Thank you for understanding :) .
The stop code
0x124
bugcheck, as
'Kat
mentioned above is hardware oriented.
Code:
===============================================================================
Section 2     : x86/x64 MCA
-------------------------------------------------------------------------------
Descriptor    @ fffffa800dc4c138
Section       @ fffffa800dc4c2c0
Offset        : 664
Length        : 264
Flags         : 0x00000000
Severity      : Fatal

Error         : DCACHEL1_EVICT_ERR (Proc 5 Bank 0)
  Status      : 0xb62ea0002e000175
  Address     : 0x0000000000000200
  Misc.       : 0x0000000000000000
This error is a generic eviction L1 cache error, despite as it might appear I usually don't
go ahead in blaming the CPU straight away, but seeing that this bug check is
faulting
on
process #5 I went and checked all of the previous bugcheck and they too are defaulting to #5
which I find a bit more concerning than usual.
I would like to concentrate on stressing the CPU using all options in Prime95.
Let us know he results!
Quote:
A "stop 0x124" is fundamentally different to many other types of bluescreens because it stems from a hardware complaint. Stop 0x124 minidumps contain very little practical information, and it is therefore necessary to approach the problem as a case of hardware in an unknown state of distress. -
H2SO4
The generic nature of the
0x124
(Arg1=0) stop code means we would have to take
the trail & error approach.
Do you have any spare parts (or another PC) to test with?
The usual suspect of this kind of BCCode is the CPU but it's often not the the case which is why we need
to test other components to rule them out as the cause.
How old are your components?
What is the make an model of you PSU?
Fill out this form and post back the result:
SATA Cables (HDD/SSD/ODD).
SATA-Power.
Motherboard 24-pin.
Motherboard 4/8-pin (CPU).
Re-seat the RAM.
Re-seat the GPU.
Make sure that every slot / cable head is free of dust or other obstruction.
Make sure that every connection is seating properly and firmly in-place.
Also have a look at the motherboard and the GPU, search for any "bad caps", bulky, leaking bloated capacitors.
i.e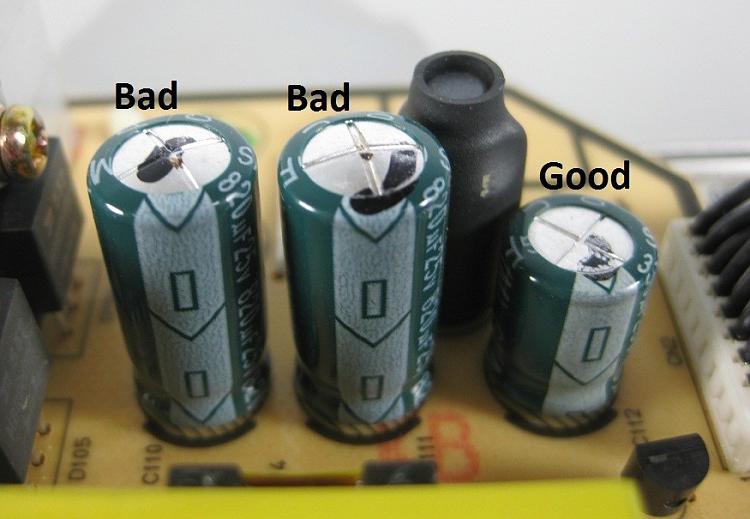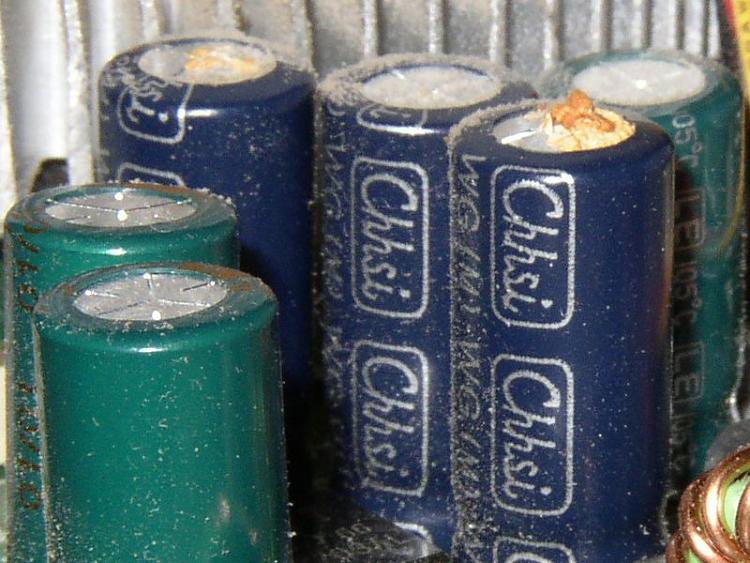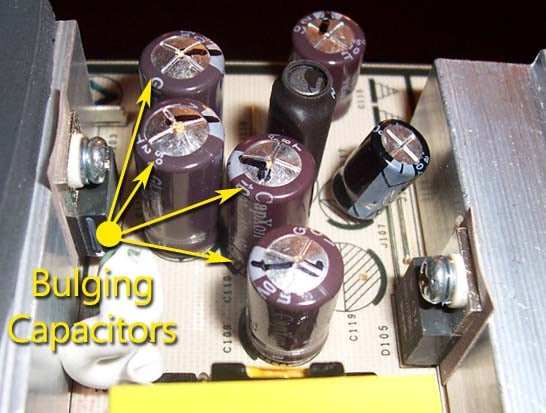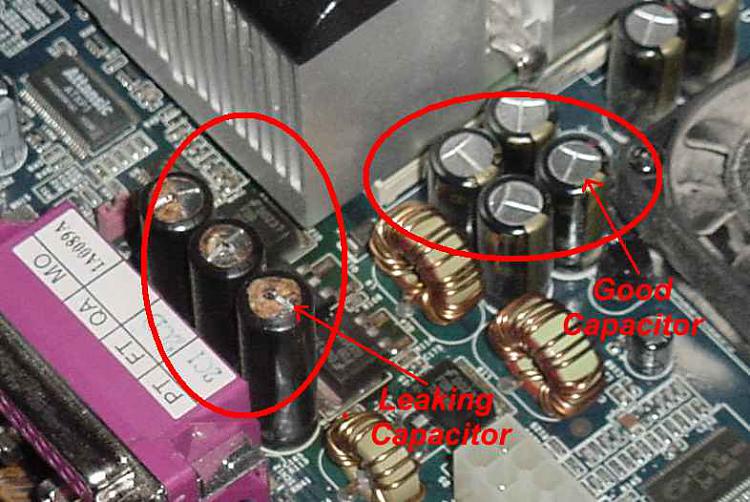 Test for thermals and stability:
Download Speccy and post a Screenshot of the summary window, one at idle and another while putting load on the PC using Prime95 for the CPU side and Furmark for the GPU.

Before running Prime95 make sure to enable Round-off checking (see 1st post under the tutorial).

Reset the BIOS back to default in case you're unaware that your CPU is overclocked:

Note
Write down the current value of the SATA Mode!
Its either AHCI or IDE.
After resetting the CMOS go back and verify the value for SATA Mode is what it was
when the OS was installed.

Note
If any component is overclocked reset it back to stock speeds!
Good places to read more: