Hello and welcome to SF :) .
The file you uploaded contains nothing but the dump files, please follow the
Blue Screen of Death (BSOD) Posting Instructions
and let the SFDT run its course
until the completion of all of the files (eight in total not including the dumps).
This particular bugcheck is one of the few bugcheck codes (
0x101
) that cannot be analyzed with a minidump.
Please navigate to
C:\Windows
there should be a file titled
MEMORY.dmp
(usually a few hundred MB)
copy the file to your desktop, zip and upload the file using a file hosting service i.e Dropbox, Skydrive.
Other bugchecks are
0x124
;
Quote:
A "stop 0x124" is fundamentally different to many other types of bluescreens because it stems from a hardware complaint. Stop 0x124 minidumps contain very little practical information, and it is therefore necessary to approach the problem as a case of hardware in an unknown state of distress. -
H2SO4
The generic nature of the
0x124
(Arg1=0) stop code means we would have to take
the trail & error approach.
Do you have any spear parts (or another PC) to test with?
The usual suspect of this kind of BCCode is the CPU but it's often not the the case which is why we need
to test other components to rule them out as the cause.
How old are your components?
What is the make an model of you PSU?
Fill out this form and post back the result:
SATA Cables (HDD/SSD/ODD).
SATA-Power.
Motherboard 24-pin.
Motherboard 4/8-pin (CPU).
Re-seat the RAM.
Re-seat the GPU.
Make sure that every slot / cable head is free of dust or other obstruction.
Make sure that every connection is seating properly and firmly in-place.
Also have a look at the motherboard and the GPU, search for any "bad caps", bulky, leaking bloated capacitors.
i.e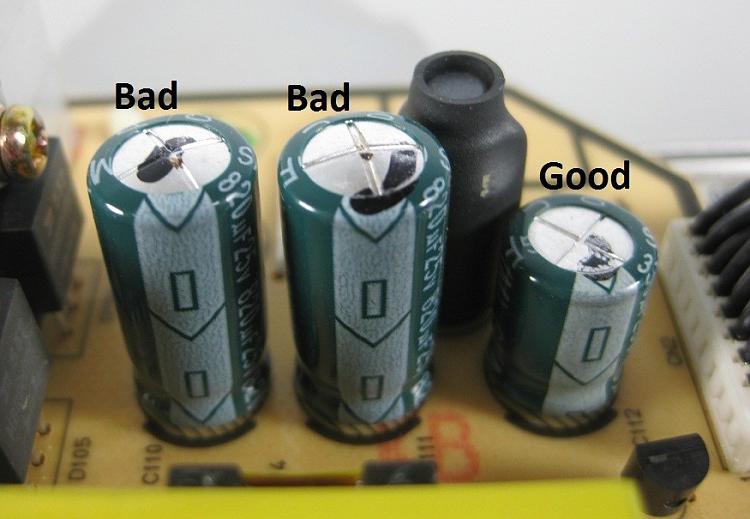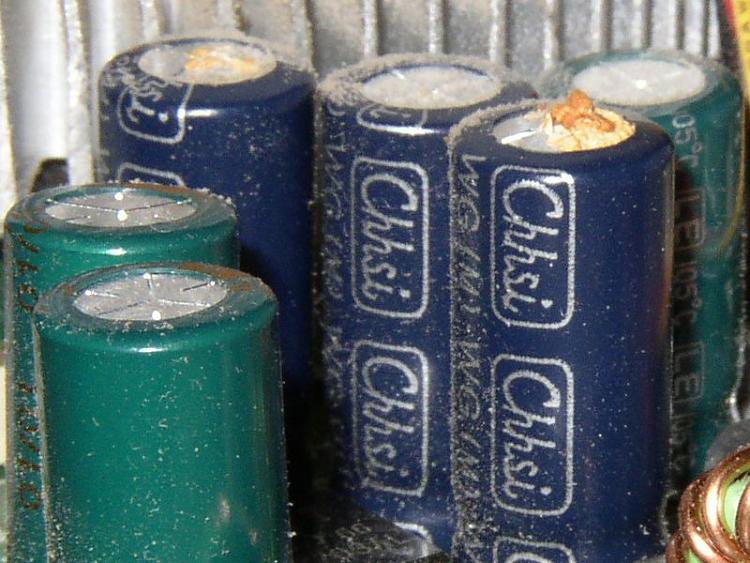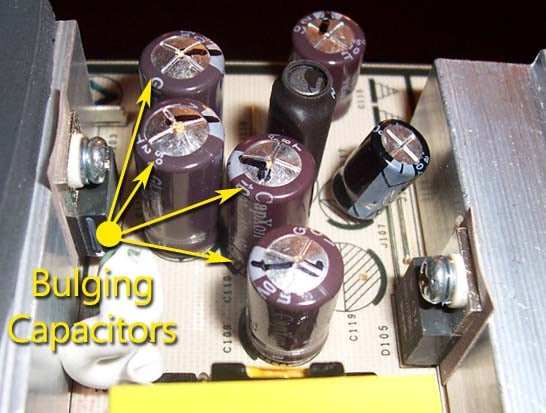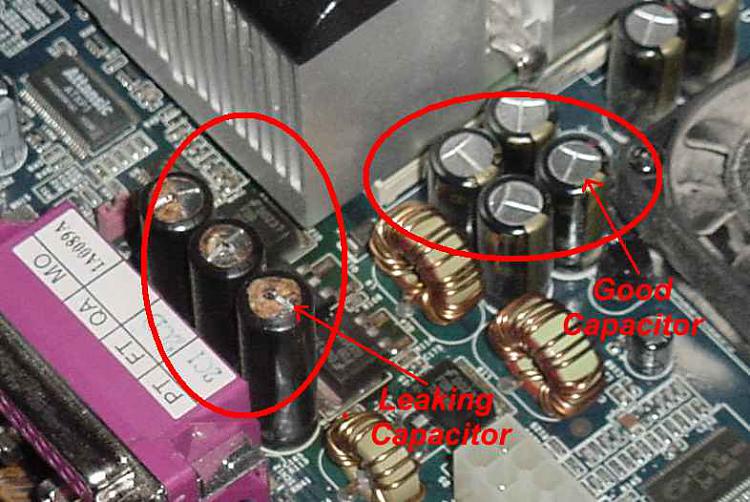 Download Speccy and post a Screenshot of the summary window, one at idle and another while putting load on the PC using Prime95 for the CPU side and Furmark for the GPU.
Reset the BIOS back to default in case you're unaware that your CPU is overclocked:

Note
Write down the current value of the SATA Mode!
Its either AHCI or IDE.
After resetting the CMOS go back and verify the value for SATA Mode is what it was
when the OS was installed.

Note
If any component is overclocked reset it back to stock speeds!
Good places to read more: