Hi qki.
At first, you have one possible BIOS update, version 0702. Get it from
ASUSTeK Computer Inc. -Support- Drivers and Download P5KPL-AM SE
The display driver is old like hell. Update it, too. Update your ATI/AMD display driver.
You can get it from the link in our forum,
Latest AMD Catalyst Video Driver for Windows 7
, or you may go to
AMD Graphics Driver and Software
and opt for Automatically Detect and Install the appropriate driver for your card.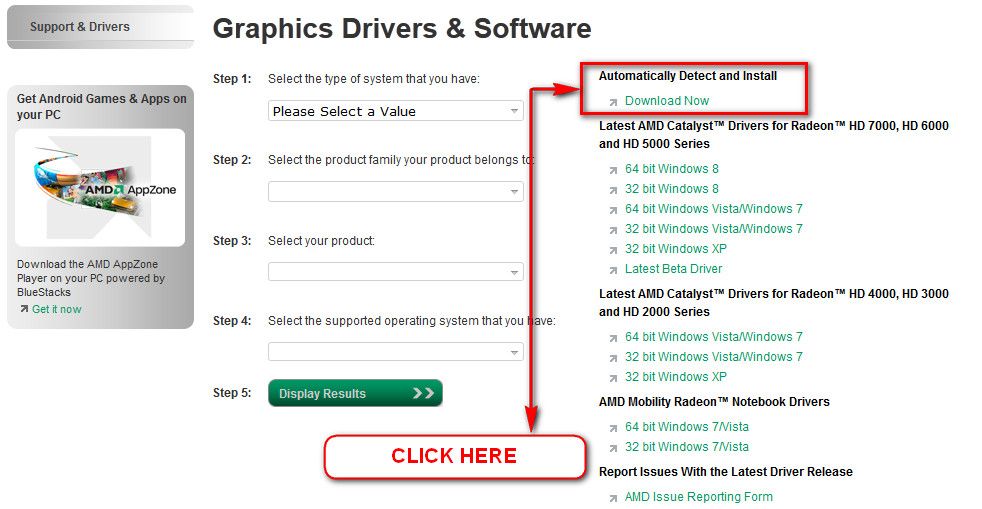 During installation, you may opt for advanced installation, and install the display driver only, not the Catalyst Control Center.
Stress test the Graphics Card using Furmark.
Video Card - Stress Test with Furmark
Is the computer hot? Report us the heat of the computer after a couple of hours of your normal usage. Upload a screenshot of the summery tab of
Speccy
.
Let us know the results.
________________________________________________________________________________________
Code:
BugCheck 1000008E, {c0000005, 965ea684, 8fd3db24, 0}

Probably caused by : win32k.sys ( win32k!IsThreadDesktopComposed+17 )

Followup: MachineOwner
-------------------------------------------------------------------------
BugCheck 1000008E, {c0000005, 82a8510f, 98073c2c, 0}

GetPointerFromAddress: unable to read from 829a9718
Unable to read MiSystemVaType memory at 829891a0
GetPointerFromAddress: unable to read from 829a9718
Unable to read MiSystemVaType memory at 829891a0
Probably caused by : ntkrpamp.exe ( nt!ObpCloseHandleTableEntry+28 )

Followup: MachineOwner
-------------------------------------------------------------------------
BugCheck 124, {0, 8626b024, 0, 0}

Probably caused by : GenuineIntel

Followup: MachineOwner
---------