Welcome :) .
Only one bugcheck is present in the file uploaded do you have any more?
Also some files are missing as well.
Download and save Info.bat to the desktop.
Attachment 291340
Open an
elevated command prompt
and then type the following command:
Code:
cd C:\Users\<Username>\Desktop
Then type:
The batch file will begin to run, the SystemInfo.txt file will be saved to your C:\ partition,
the MSINFO32 file will simply open, therefore click File and then Save.
Chose the save location as your Desktop, and then copy the two files into a zipped folder.
Upload the zipped folder in your next post.
The bugcheck was a
0x124
which is hardware problem(s), ehither thermals, aging or just plain DOA.
Code:
===============================================================================
Section 2     : x86/x64 MCA
-------------------------------------------------------------------------------
Descriptor    @ fffffa8009346138
Section       @ fffffa80093462c0
Offset        : 664
Length        : 264
Flags         : 0x00000000
Severity      : Fatal

Error         : GCACHEL2_ERR_ERR (Proc 0 Bank 8)
  Status      : 0xbe2000000005110a
  Address     : 0x000000021ae8aa00
  Misc.       : 0x000000908002c086
We can see the error was a generic (read/write) to the level 2 cache.
I would like to have some more
0x124
bugchecks to possibly see a pattern in a specific
processor / bank.
Quote:
A "stop 0x124" is fundamentally different to many other types of bluescreens because it stems from a hardware complaint. Stop 0x124 minidumps contain very little practical information, and it is therefore necessary to approach the problem as a case of hardware in an unknown state of distress. -
H2SO4
The generic nature of the
0x124
(Arg1=0) stop code means we would have to take
the trail & error approach.
Do you have any spare parts (or another PC) to test with?
The usual suspect of this kind of BCCode is the CPU but it's often not the the case which is why we need
to test other components to rule them out as the cause.
How old are your components?
What is the make an model of you PSU?
Fill out this form and post back the result:
SATA Cables (HDD/SSD/ODD).
SATA-Power.
Motherboard 24-pin.
Motherboard 4/8-pin (CPU).
Re-seat the RAM.
Re-seat the GPU.
Make sure that every slot / cable head is free of dust or other obstruction.
Make sure that every connection is seating properly and firmly in-place.
Also have a look at the motherboard and the GPU, search for any "bad caps", bulky, leaking bloated capacitors.
i.e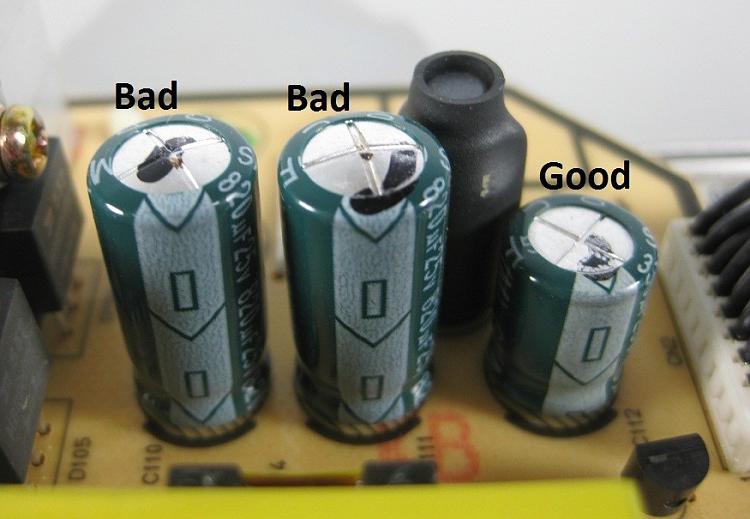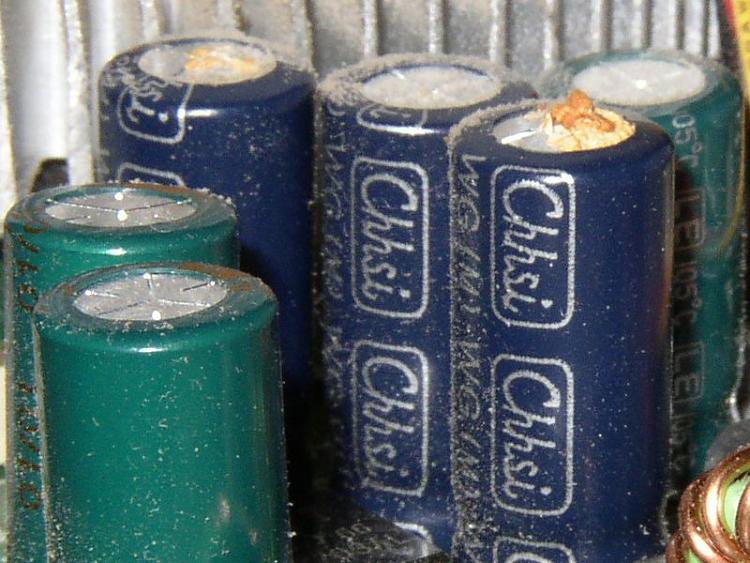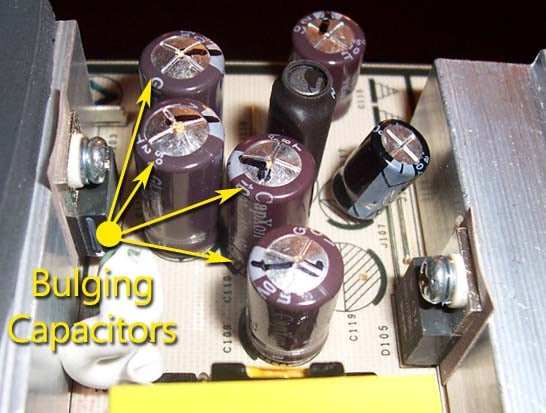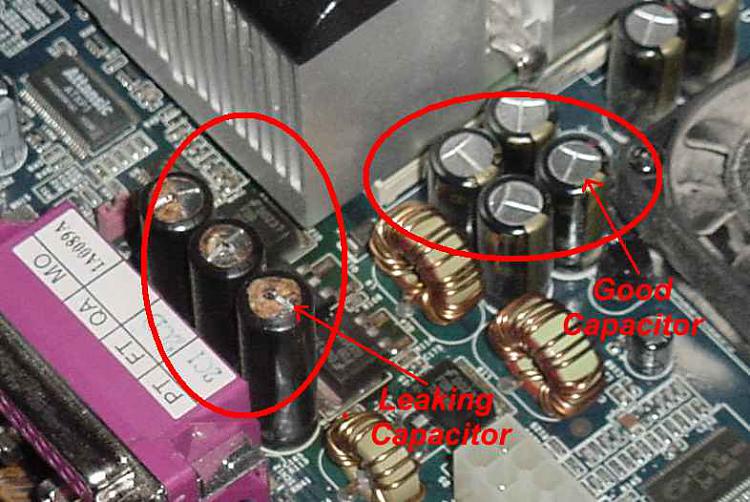 Test for thermals and stability:
Download Speccy and post a Screenshot of the summary window, one at idle and another while putting load on the PC using Prime95 for the CPU side and Furmark for the GPU.

Before running Prime95 make sure to enable Round-off checking (see 1st post under the tutorial).

Reset the BIOS back to default in case you're unaware that your CPU is overclocked:

Note
Write down the current value of the SATA Mode!
Its either AHCI or IDE.
After resetting the CMOS go back and verify the value for SATA Mode is what it was
when the OS was installed.

Note
If any component is overclocked reset it back to stock speeds!
Keep us posted :) .
Good places to read more: