Welcome
zmartin87
, please follow the
Blue Screen of Death (BSOD) Posting Instructions
:) .
In the meantime, please test the HDD.

Warning
The Following Method Should NOT Be Performed On An SSD!

Testing the HDD:
Perform a Disk Check | Disk Check- Scroll down to OPTION TWO of the tutorial and use the /R switch in the CHKDSK command | chkdsk C: /R.
Then Post the Disk Check results following | This Tutorial.
Once back in Windows, download Crystal Disk Info and post a screenshot (multiple shots if you have more than one drive).
Download SeaTools for DOS if you don't want to use a CD to test the HDD you can use YUMI – Multiboot USB Creator to create a bootable USB (instructions are found at the bottom of both pages).
If SeaTools for DOS is unable to recognize your HDD:
Visit HDDdiag and follow the instructions | Or follow the instructions below.
If SeaTools For DOS does not recognize the drive;
Boot into the BIOS using the
*Fx
key.
Look for an entry called
SATA Mode
(or something similar), it should be set to
IDE / AHCI
.
It's probably set to
AHCI
which is why SeaTools doesn't recognize them in the DOS environment.
Set it to
IDE
then save and exit usually by pressing the
F10
key.
Now boot into SeaTools and it should detect the drives.
Start the
Long Test
and let it run.
Upon completion don't try to boot into Windows as it will only result in a BSOD, go back into the BIOS
and change the SATA setting back to what it was in the first place.
Please scan for possible infection and file corruption
:
(*Kaspersky Rescue CD from a USB thumbdrive)
Let us know the
results
.
Also your GPU driver is very old, I don't have enough information to specifically
link but you can use auto-detection.
Code:
lmvm atikmdag
start             end                 module name
fffff880`04854000 fffff880`0517b000   atikmdag T (no symbols)           
    Loaded symbol image file: atikmdag.sys
    Image path: atikmdag.sys
    Image name: atikmdag.sys
    Timestamp:        Sat Feb 19 01:38:09 2011
You can get it from the link in our forum,
Latest AMD Catalyst Video Driver for Windows 7
, or you may go to
AMD Graphics Driver and Software
and opt for Automatically Detect and Install the appropriate driver for your card.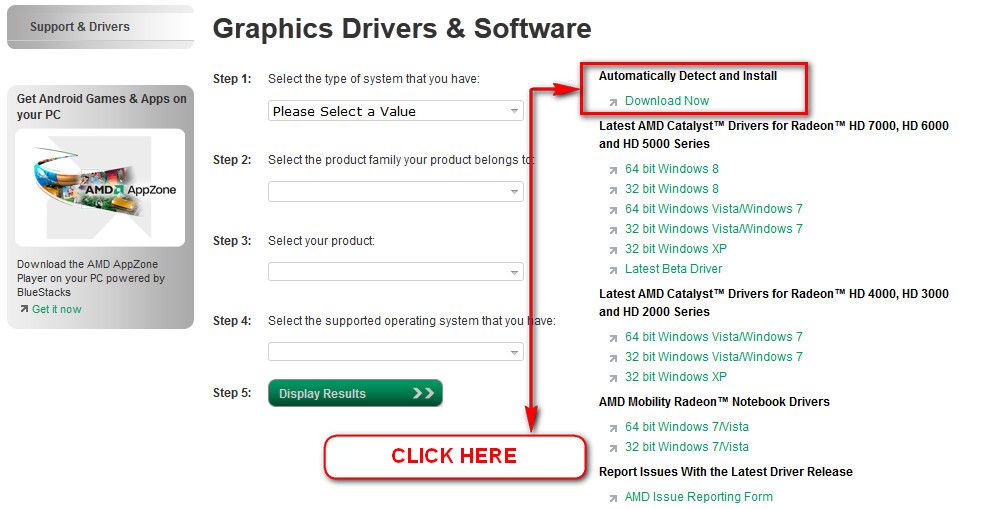 During installation, you may opt for advanced installation, and install the display driver only, not the Catalyst Control Center.