Hi thee3rdprophet.
Update your ATI/AMD display driver to the latest WHQL.
You can get it from the link in our forum,
Latest AMD Catalyst Video Driver for Windows 7
, or you may go to
AMD Graphics Driver and Software
and opt for Automatically Detect and Install the appropriate driver for your card.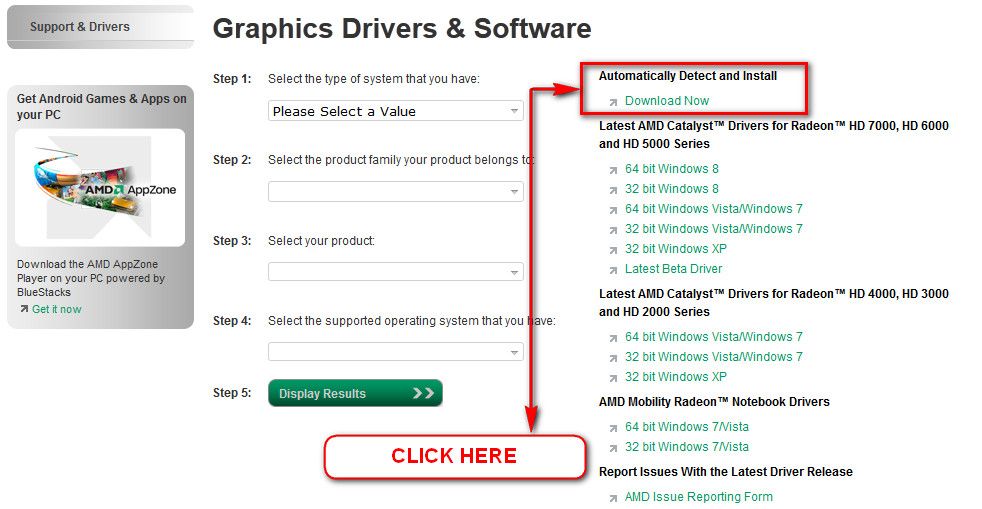 During installation, you may opt for advanced installation, and install the display driver only, not the Catalyst Control Center.
Test your RAM modules for possible errors.
How to Test and Diagnose RAM Issues with Memtest86+
Run memtest for at least 8 passes, preferably overnight.
If it start showing errors/red lines, stop testing. A single error is enough to determine that something is going bad there.
Stress test the Graphics Card using Furmark.
Video Card - Stress Test with Furmark
Stress test the CPU.
Hardware - Stress Test With Prime95
Also, some BSODs reported the network driver is failing. It is doubtful, as the driver is not enough old to fail. Still, update it to the latest from
Realtek
. If the network driver is failing again, we have to think that something else is causing disturbances there.
Let us know the results.
________________________________________________________________________________________
Code:
BugCheck 1E, {ffffffffc0000005, fffff880027cd700, 0, 0}

*** WARNING: Unable to verify timestamp for Rt64win7.sys
*** ERROR: Module load completed but symbols could not be loaded for Rt64win7.sys
Probably caused by : Rt64win7.sys ( Rt64win7+3139 )

Followup: MachineOwner
----------------------------------------------------------------------------------------
BugCheck 18, {fffffa80188d7270, fffffa801c140e80, 1, 2001000000000000}

Probably caused by : ntkrnlmp.exe ( nt! ?? ::FNODOBFM::`string'+48d8a )

Followup: MachineOwner
----------------------------------------------------------------------------------------
BugCheck A, {1, 2, 1, fffff80002f7dfaa}

Probably caused by : hardware ( nt!KiPageFault+260 )

Followup: MachineOwner
---------