The BIOS is up to date.
Version 5001 dated
2010/04/14
is the latest, and it is installed.
But not the drivers. Display and network are failing that is vissible, so checked for these two ......
Code:
    Image name: atikmdag.sys
    Timestamp:        Thu Feb 11 11:17:46 2010 (4B739A02)
---------------------------------------------------------------
    Image name: Rt64win7.sys
    Timestamp:        Fri May 22 20:22:30 2009
Update your ATI/AMD display driver to the
latest WHQL
.
You can get it from the link in our forum,
Latest AMD Catalyst Video Driver for Windows 7
, or you may go to
AMD Graphics Driver and Software
and opt for Automatically Detect and Install the appropriate driver for your card.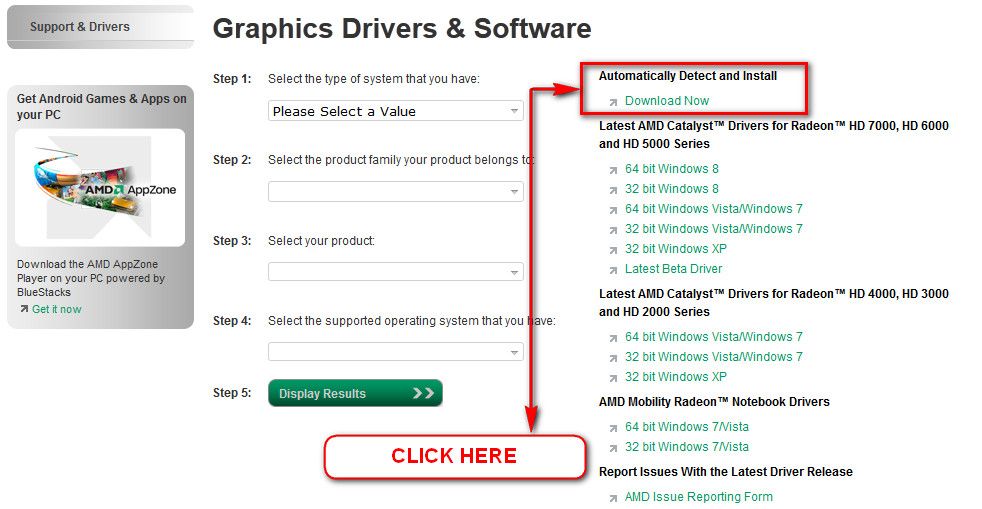 During installation, you may opt for advanced installation, and install the display driver only, not the Catalyst Control Center.
Update the network driver from
Realtek
.... get the Win7 and WinServer 2008 R2 Auto Installation Program dated 2013/11/26.
Are you overclocking? As you are getting BSODs, you should stop overclocking and run all the hardware components like CPU, GPU and RAM to their default settings.
Check if the Power Supply Unit (PSU) supplying adequate power to the computer or not.
eXtreme Power Supply Calculator
Also let us know the wattage of the PSU.
Is the computer hot? Report us the heat of the computer after a couple of hours of your normal usage. Upload a screenshot of the summery tab of
Speccy
. Alternatively, you can publish a Speccy snapshot too:
Speccy - Publish Snapshot of your System Specs
.
Test your RAM modules for possible errors.
How to Test and Diagnose RAM Issues with Memtest86+
Run memtest for at least 8 passes, preferably overnight.
If it start showing errors/red lines, stop testing. A single error is enough to determine that something is going bad there.
Let us know the results.
________________________________________________________________________________________
Code:
BugCheck D1, {0, a, 8, 0}

Probably caused by : ntkrnlmp.exe ( nt!KiPageFault+260 )

Followup: MachineOwner
--------------------------------------------------------------------
BugCheck 109, {a3a039d8960b6589, b3b7465ee888355f, fffff80002bdc0d0, 1}

*** WARNING: Unable to verify timestamp for win32k.sys
*** ERROR: Module load completed but symbols could not be loaded for win32k.sys
Probably caused by : memory_corruption

Followup: memory_corruption
------------------------------------------------------------------------
BugCheck 50, {fffffa830060ebcb, 0, fffff80002ac3fb5, 5}


Could not read faulting driver name
Probably caused by : memory_corruption ( nt!MiAgeWorkingSet+52b )

Followup: MachineOwner
------------------------------------------------------------------------
BugCheck 50, {fffffa8300649a68, 0, fffff800029df2a7, 5}


Could not read faulting driver name
Probably caused by : memory_corruption ( nt!MiLogPageAccess+97 )

Followup: MachineOwner
-------------------------------------------------------------------------
BugCheck 19, {22, 40000000000000, 0, 0}

GetPointerFromAddress: unable to read from fffff80002b000e8
GetUlongFromAddress: unable to read from fffff80002b00198
GetUlongFromAddress: unable to read from fffff80002a6d210
Probably caused by : ntkrnlmp.exe ( nt! ?? ::FNODOBFM::`string'+72d6 )

Followup: MachineOwner
---------