Hi mapache.
There is only one crash dump in the uploaded zip, and that is of 01/11/2013. So it may not contain adequate info that we need to debug the present issue.
But, as you said about "atikmpag.sys", it is the display driver, and your employed drive is extremely old.
Code:
---------------
Display Devices
---------------
          Card name: AMD Radeon HD 6570
       Manufacturer: Advanced Micro Devices, Inc.
          Chip type: ATI display adapter (0x6759)
Driver File Version: 8.17.0010.1103 (English)
     Driver Version: 8.911.0.0
        DDI Version: 11
   Driver Date/Size: 10/25/2011 19:04:28, 892416 bytes
Update your ATI/AMD display driver to the
latest WHQL
.
You can get it from the link in our forum,
Latest AMD Catalyst Video Driver for Windows 7
, or you may go to
AMD Graphics Driver and Software
and opt for Automatically Detect and Install the appropriate driver for your card.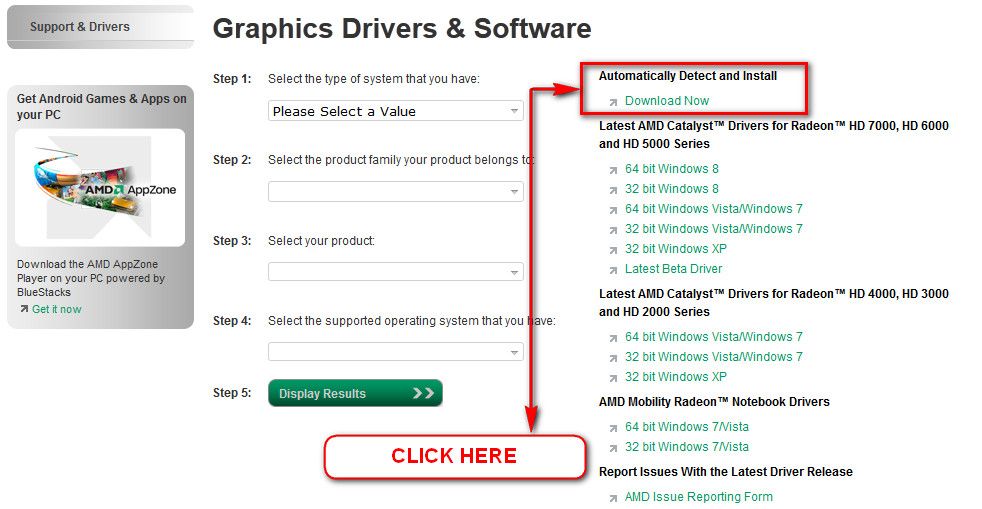 During installation, you may opt for advanced installation, and install the display driver only, not the Catalyst Control Center.
Let us know the results.