Hi Timon. Posting as my beloved and respected friend
derekimo
requested us to have a look. Usually we dont step in in the threads being dealt with by other geeks, as far as it is not requested to do so.
Can you uninstall Acronis Try&Decide? It is contributing to your BSODs.
Also update the network driver from
Realtek
. Get the first one from the list. Win7 and WinServer 2008 R2 Driver. Install it by following
Driver Install - Device Manager
.
The display driver is too old. As old as the network driver. So it is failing, too. Update your ATI/AMD display driver
to the latest WHQL
.
You can get it from the link in our forum,
Latest AMD Catalyst Video Driver for Windows 7
, or you may go to
AMD Graphics Driver and Software
and opt for Automatically Detect and Install the appropriate driver for your card.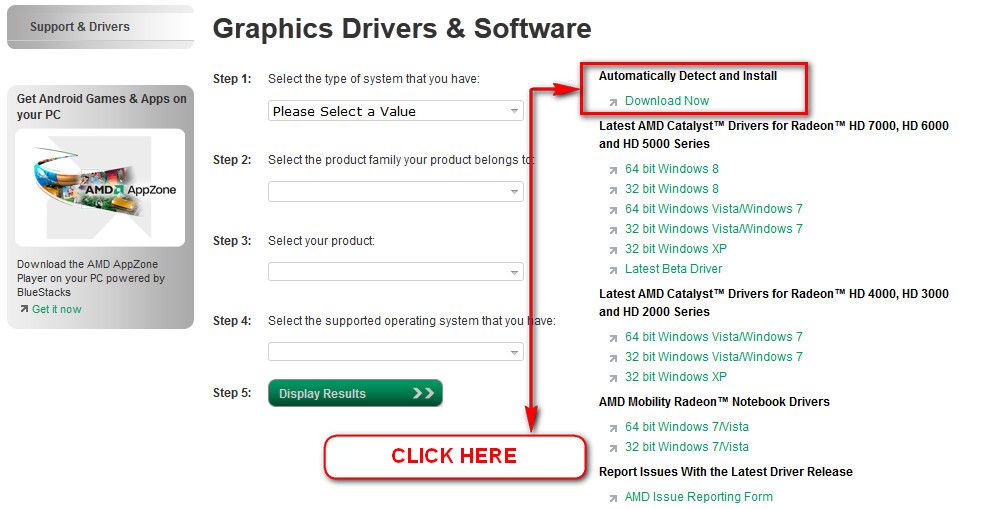 During installation, you may opt for advanced installation, and install the display driver only, not the Catalyst Control Center.
Some more drivers may be outdated. Help us to have a look. Upload the list of all the third party drivers Using
NirSoft DriverView
:
Download and execute Driverview
View > Hide Microsoft Drivers
Edit > Select all
File > Save Selected Items
In the Save dialog, Set the path to desktop, Put "Driverview" in the name field, and save.
Zip the .txt file and upload it.
As we can see failing drivers and there is adequate reason behind those failures, we cannot assign it to a hardware failure. If and only if we get driver failures those are meaningless, we cannot say that the drivers are getting corrupted by a failing RAM.
Let us know the results.
_________________________________________________________________________________________
Code:
BugCheck 1E, {ffffffffc0000005, fffff800038cbe9a, 0, ffffffffffffffff}

Unable to load image \SystemRoot\system32\DRIVERS\tdrpman.sys, Win32 error 0n2
*** WARNING: Unable to verify timestamp for tdrpman.sys
*** ERROR: Module load completed but symbols could not be loaded for tdrpman.sys
Probably caused by : fileinfo.sys ( fileinfo!FIStreamGet+52 )

Followup: MachineOwner
--------------------------------------------------------------------------------------------
BugCheck 1E, {0, 0, 0, 0}

Probably caused by : ntkrnlmp.exe ( nt!KiKernelCalloutExceptionHandler+e )

Followup: MachineOwner
---------