Welcome to SF Richard
.
The bugchecks appears to be caused by
Symantec Endpoint Protection Firewall
, please
uninstall it and
only if you don't have any any other protection
(A/V software)
I recommend using a light configuration of AVG (to test the system's stability if nothing else).
using a stripped version of AVG
and see how it goes for about a week or so.
Installing AVG:
Download AVG.
Follow these settings when installing: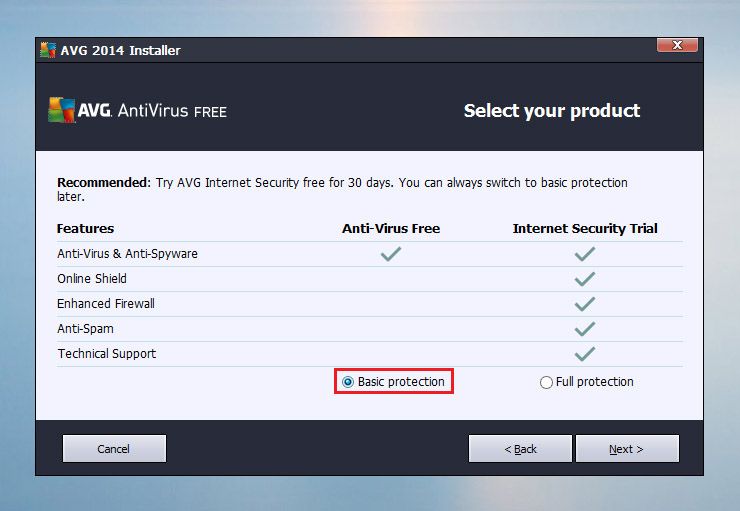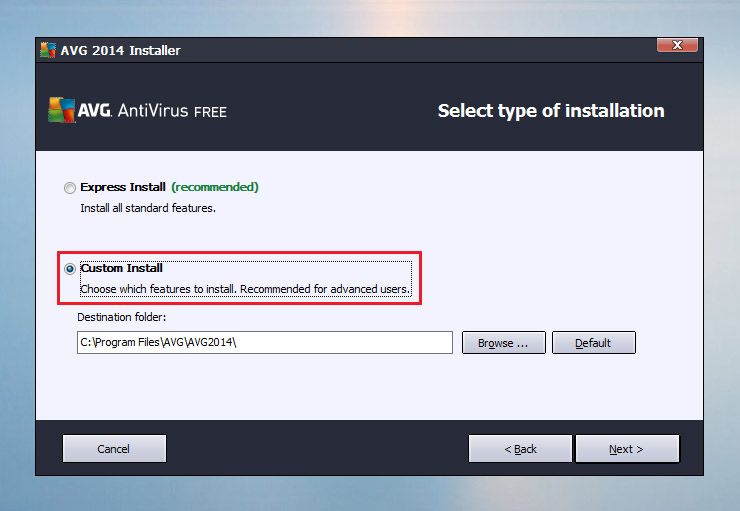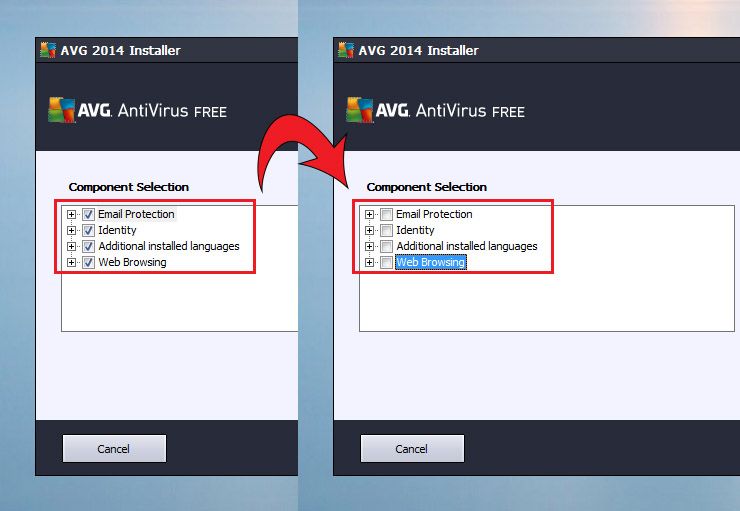 Let us know how it goes.