So I went from 100% Windows Media Center to about 60% Windows 7 with 40% Ubuntu.
Then I decided to get rid of the Ubuntu partition, so I deleted the volume and made a volume for storage.
On the next start up I got errors and could not get to the login page. Here is what I get:
http://i5.photobucket.com/albums/y16...k/IMG_4747.jpg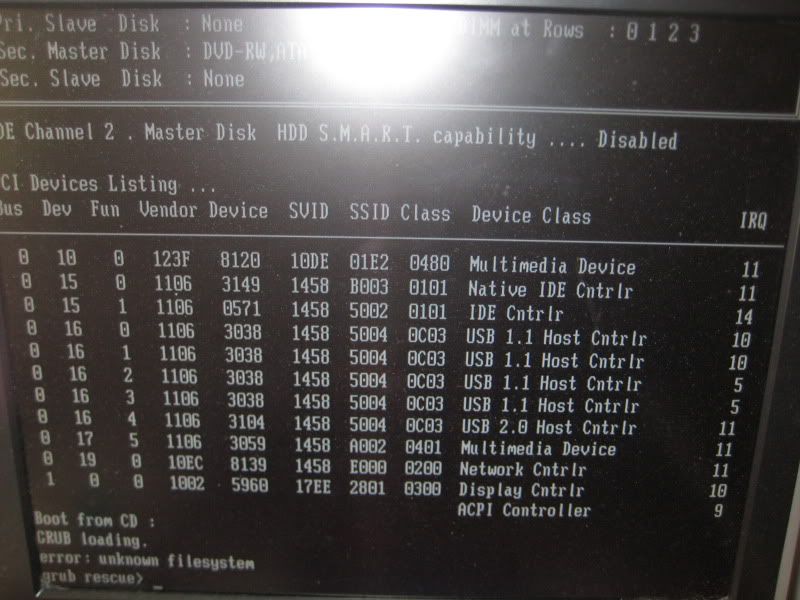 Any Suggestions?
Thanks