Have you heard or seen anything recently (doesnt have to be recent)
that made you really laugh.
post here and share the joy!
my three and a half year old is a constant source of "funnies"
so i will start off with one from him...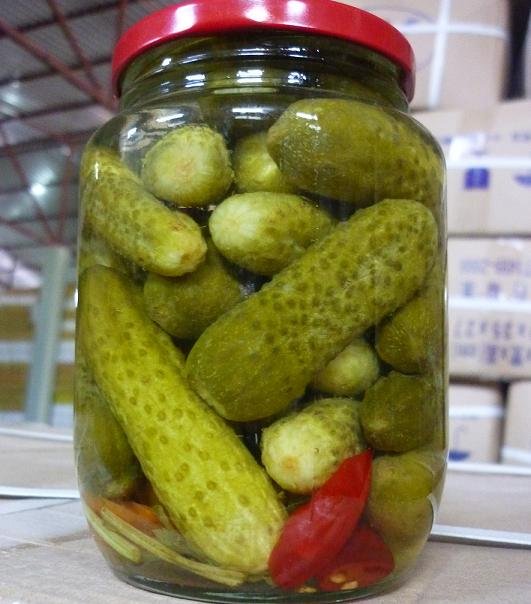 so danny (age 3½ ) is eyeing up the jar of mini Gherkins on the table ,
"whats them dad" he says
"Gherkins ,they're a bit like little cucumbers, but i dont think you will like them" i say..
danny trys one ...
"eurgh!....... dad i dont like those little monsters willys"