Introduction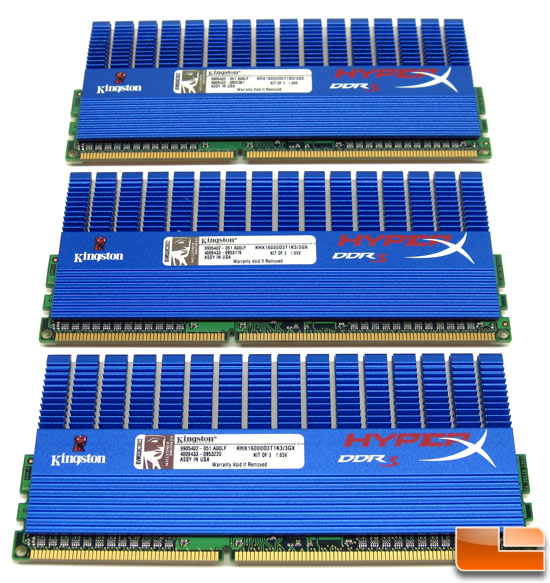 In November, Nate showed us what we could expect in the way of memory speeds to come from low voltage DDR3 with
Kingston's 2000MHz Triple Channel memory kit
. Paired with a Core i7 965 processor and ASUS P6T Deluxe motherboard, that kit ripped through all of our testing and overclocked up to 2113MHz!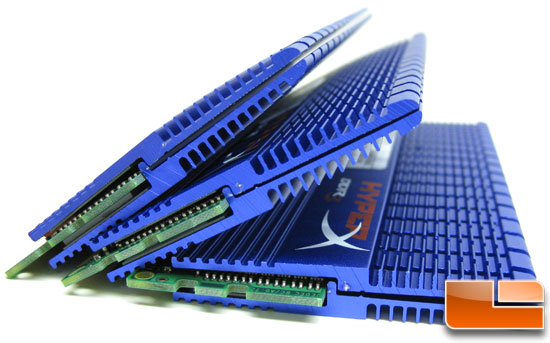 Today, we have a similar kit from Kingston but with a new line of heat spreaders. Officially named HyperX T1, they use aluminum extrusions with extended fins. With this new HTX (HyperX Thermal Xchange) technology, you can be sure that even when you are pushing this memory to the limits it will remain nice and cool.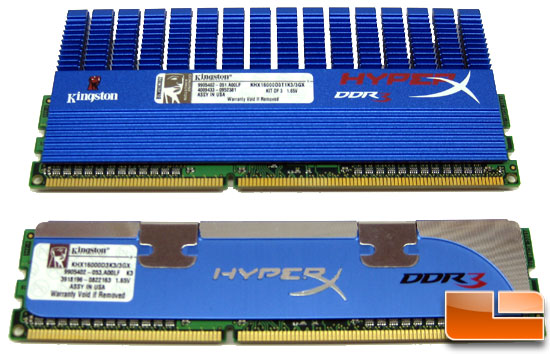 Compared to more conventional heat spreaders, this HyperX T1 kit is much taller. You can see in the photos that there are plenty of ribs in the heat spreader to utilize every bit of airflow it can get. At 2000MHz, any extra cooling you can get is welcome to ensure that you maintain stability under an enormous load. Our kits today come set up with XMP, or Xtreme Memory Profile. By choosing one of the two XMP profiles in BIOS, your memory is automatically configured to run optimally on a Core i7 system. Our Kingston HyperX T1 kits have XMP profiles of either 1866MHz or 2000MHz.