OK GFX geeks, now a request from a demanding customer

Be patient with me, this takes time to explain.
I have always used themes with one wallpaper only, I do not like my wallpaper changing all the time. The wallpaper must please my eye, be calm and balanced. I don't have any desktop icons, but I like (and need) my gadgets and Sticky Notes. They have they custom places, staying always on the same place.
At the moment I have a wallpaper which I like very much. The screenshot here shows that wall and the gadgets & Sticky notes where I want to have them. The pic also shows where and how big my taskbar is:
When I ordered my current sig from PooMan UK, I asked him to include stylished orbs of the Finnish and German flags and Windows logo. I asked him to make it dark, and that the sig should have elements of two of my favourite "hobbies", single malt whisky and cigar or smoke of a cigar.
IMO, PooMan did excellent job.
So: I would like to have a wallpaper, based at least partially on the current one and it's colours, with the same elements I have in my sig (except the Seven Forums badges, any text and those green leaves on the left which are there only for Christmas). If you feel there's too many elements to include, making the wall messy, leave rather those orbs out but include cigar and whisky.
Here's the current wall alone, without taskbar and gadgets: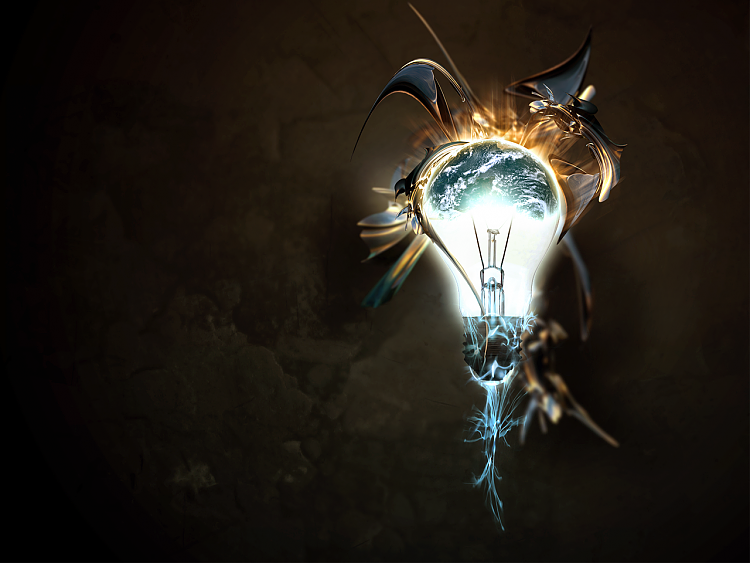 Here are some pics of Laphroiag Single Malt, my favourite whisky, if you feel you could use one of them even partly. Googling Laphroiag gives thousands of more pics to choose: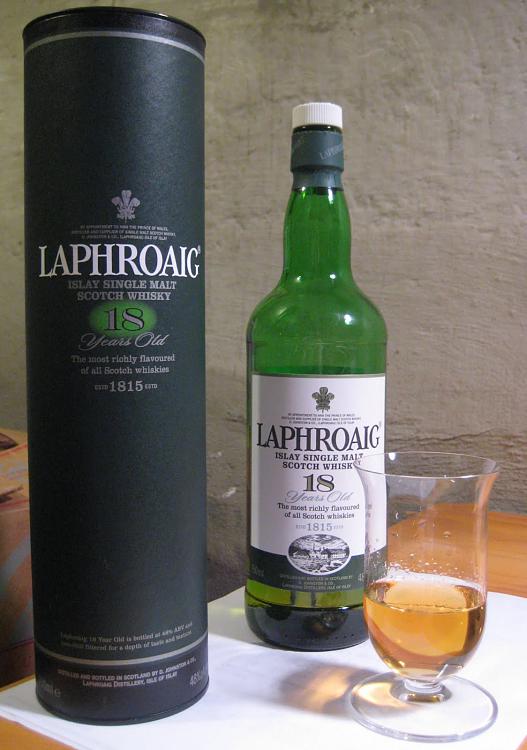 Finally, if you choose to use an image of a whisky glass, remember that this here is
not
a real glass for Single Malt:
It is suitable only for normal, blended household whiskies and that comical brownish liquid the Americans call bourbon

The real Single Malt needs a so called nosing glass like this:
And no ice in the glass! Only fools destroy the divine Single Malt with ice.
That's it. Would it be possible to make something to a really demanding customer?
Thanks in advance,
Kari
EDIT: I forgot to mention I would like to have this wall in 1920*1080