This can be done.
1. Create as many power schemes as per your requirements (Start -> type 'Power Options' -> click on 'Create a power plan')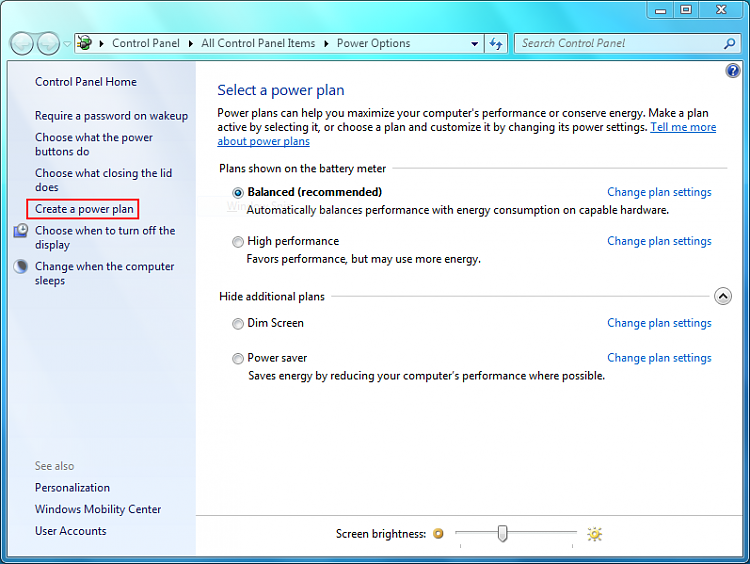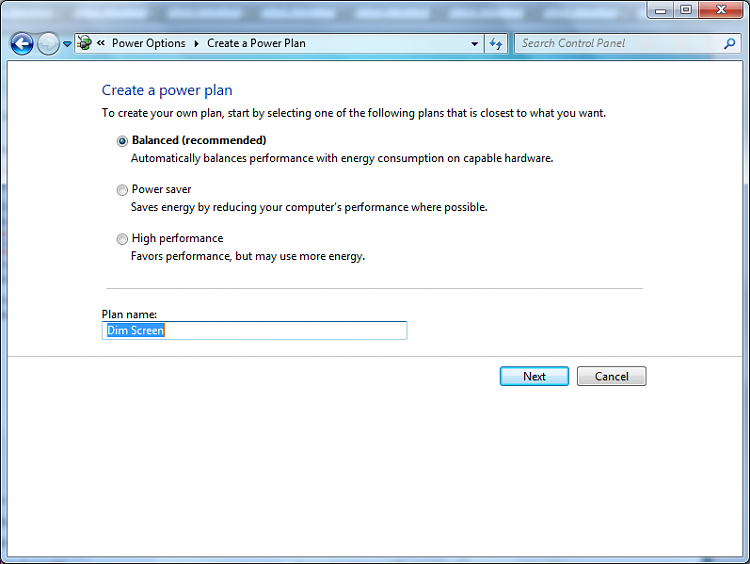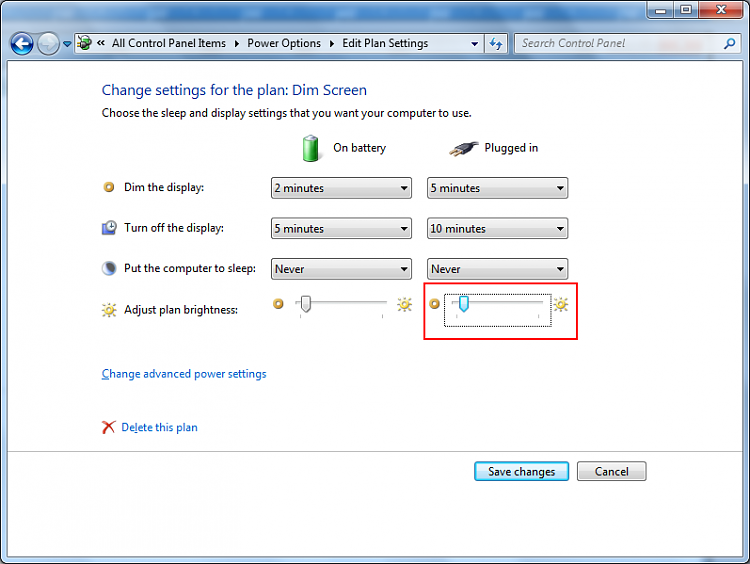 2. Open a command prompt (Start -> Run -> type 'cmd.exe')
3. In the command prompt type 'powercfg -list'. You will get the list of power schemes (GUID and Name).
4. Copy the GUID for the power scheme you want.
5. Right click on the Windows Desktop and select New -> Shortcut.
6. Type 'powercfg -setactive <GUID you copied>' and click Next. Type a name for the shortcut and click Finish.
Done.