Hi,
There are plenty of apps that can make the changes you require, just a quick google search can give loads of results.
Stardock.com - Your Edge In Software
is a great tool.
In the mean time,
Right-Click the desktop and select Personalize
Click Windows Color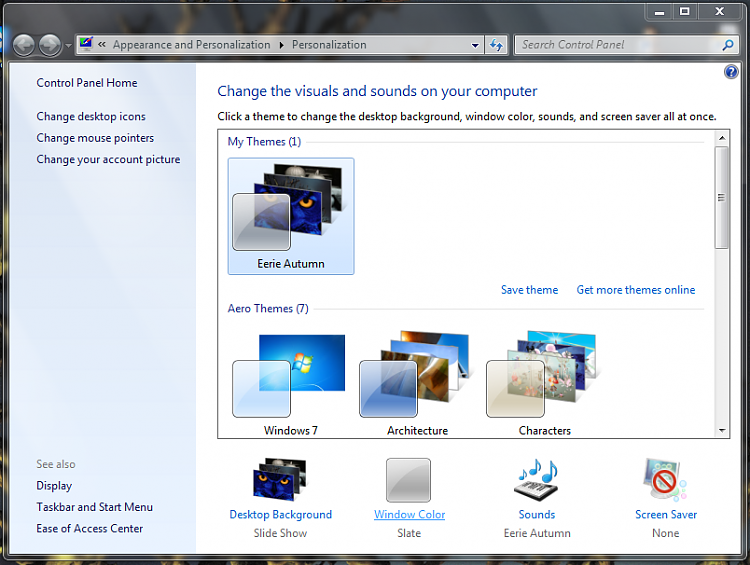 Click Advanced Appearence settings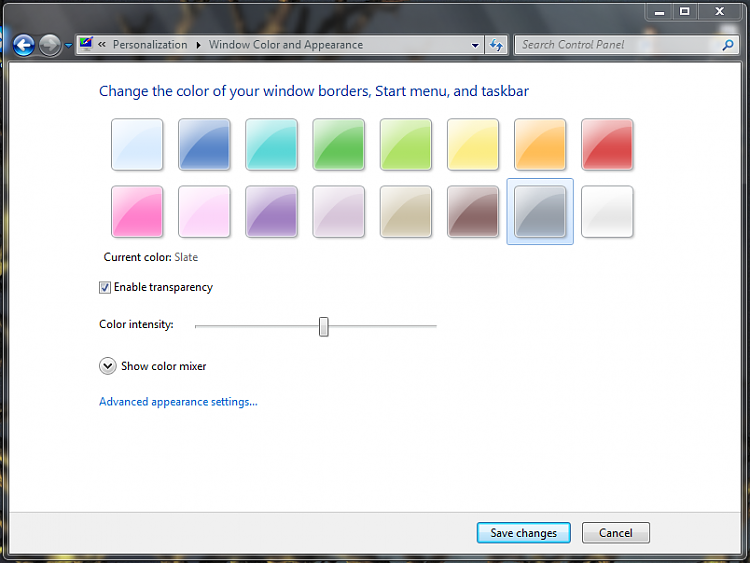 From here...
...you can customize quite a bit.
OS