From your post it is clear that you have tried all the available tricks to activate aero ... but all failed . So you may try another one trick ( few years ago this trick enabled aero in my cousin sister's computer , and it was done by me ; not sure whether it will work for 7 or not ) .
Download a trial of
TuneUp Utilities
(2011 version . The olders dont work with win 7 themes ) and install it . Now download a third party theme from
Browsing Visual Styles 7 on deviantART
. Now open Tuneup, Cilck on Customize Windows tab , and Personalize the appearance link thereto .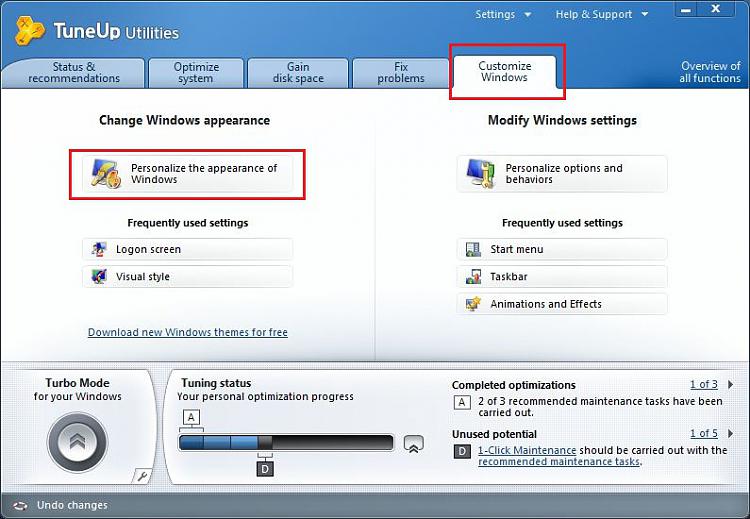 In the resulting window, there is inference at the bottom of the left pane, click on visual style link there .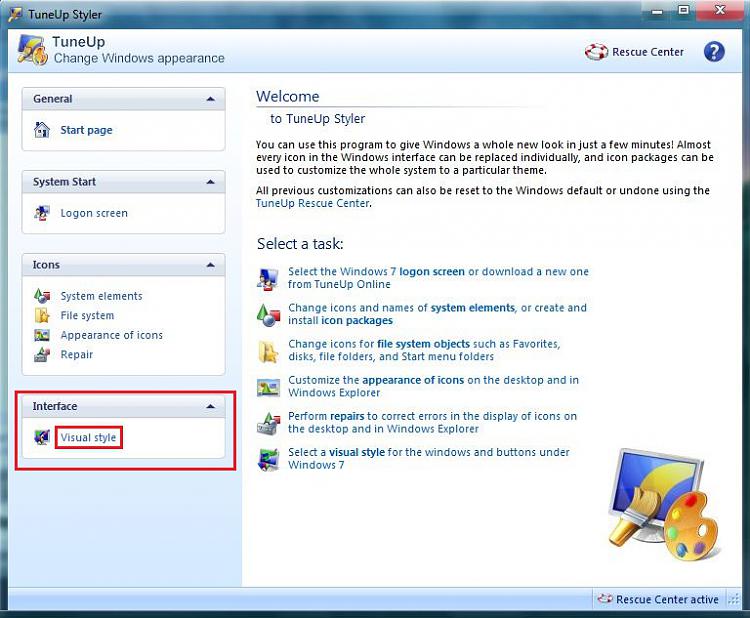 Now click on the Add button, select " load visual style from a file, browse to your downloaded theme (to the msstyle file), and when it is loaded, click on apply .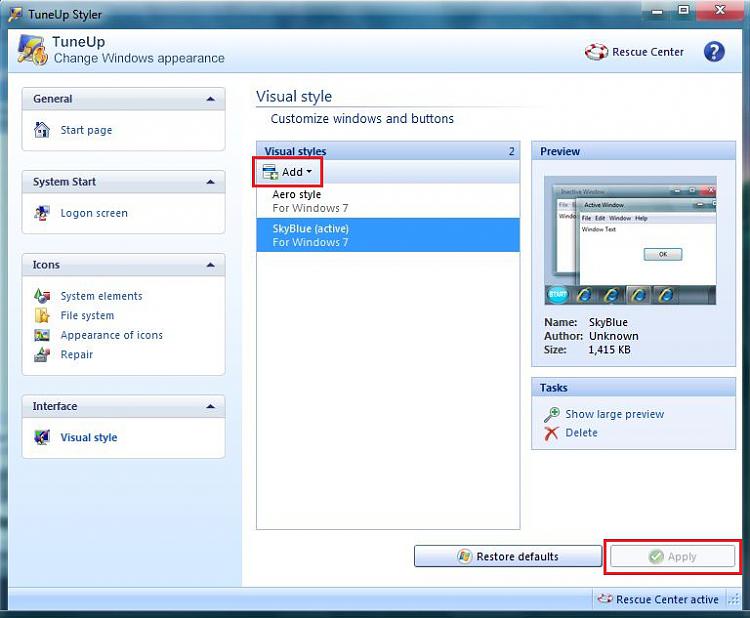 I expect it should work . Whatever it may be , post back the result .
EDIT: If it enables aero, you may easily uninstall Tuneup then .