It may be the fact that you are the Administrator of your computer and there no other user accounts ; still you are to obtain permissions , coz the real permissions belong to the Trusted Installer, not to the Administrator.
First, dont forget the apply button while making a change .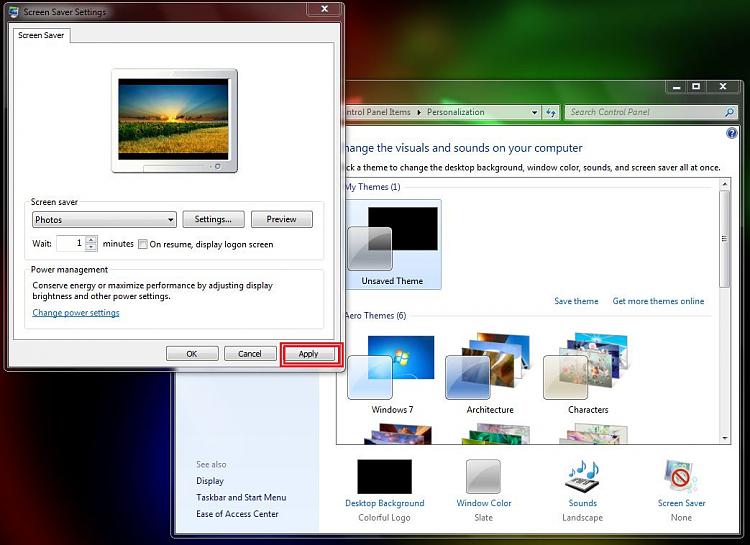 Second, as a check, turn off UAC temporarily, and then try to make changes .
If still there is a problem, report back .