Yes there is a few, there are some shadows and some lines also. You can change most all text colors and fonts except some black text in the property Windows there is one or two more areas also.
This screenshot shows where to change the all programs start menu color.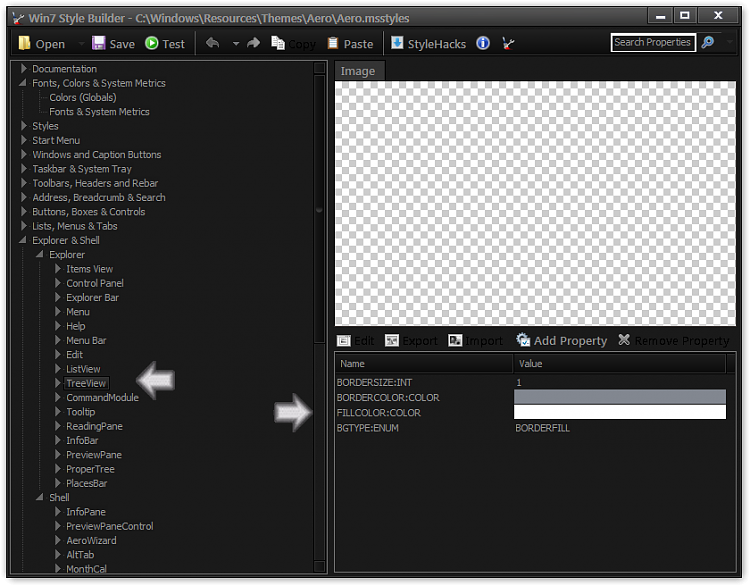 Here shows where to change some window color this one changes like the notepad background.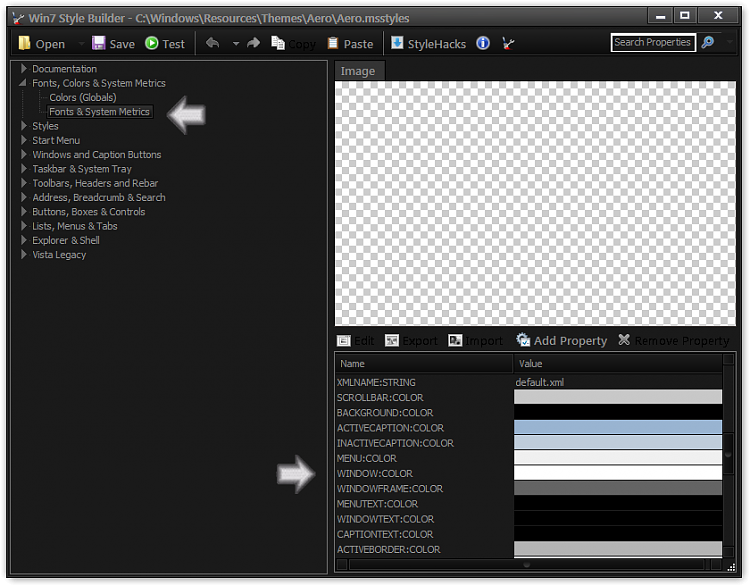 This one shows where to change the Customize Start Menu background color.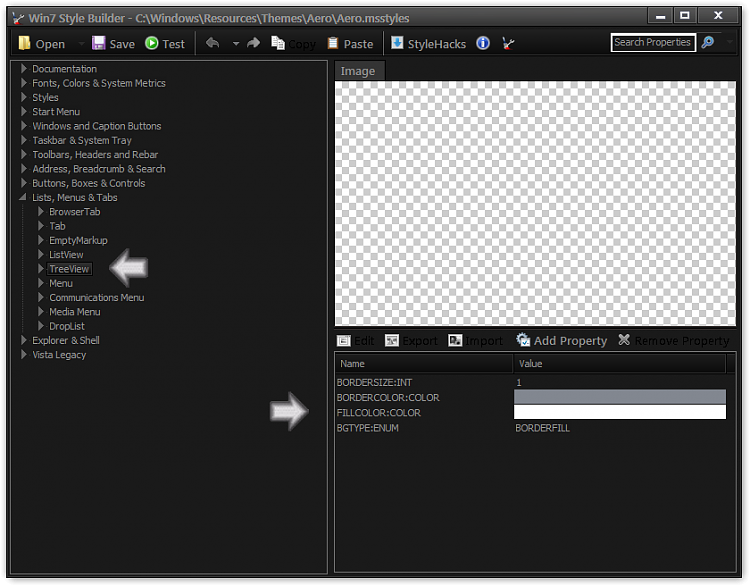 This one shows the location of the right side of the start menu and it shows the image number so no matter what theme you open up that's where that image will be even if the number changes.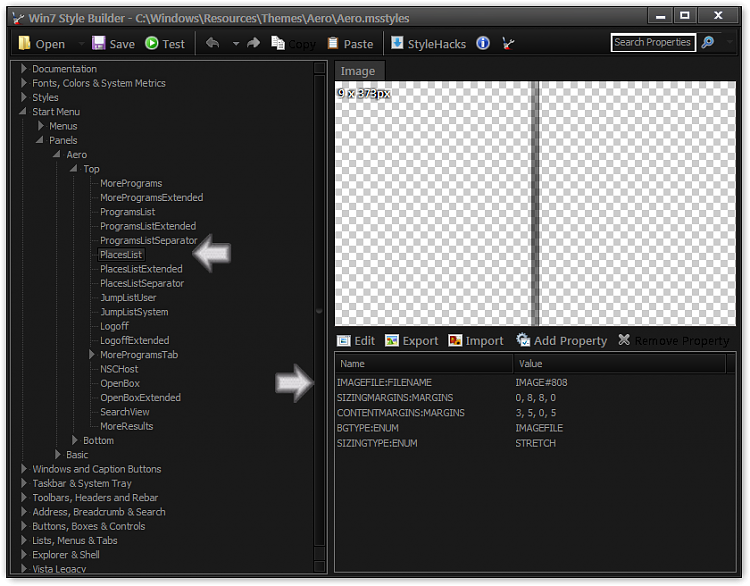 If you need more information on this I'll be glad to give it to you if I can.
Jerry