First buy
Ave's Windows7 Style Builder
Then look at this Post #38 will show how to get ready to start a new theme
Start menu color change ??
Plus you will need a copy of
basic.theme
from C:\Windows\Resources\Ease of Access Themes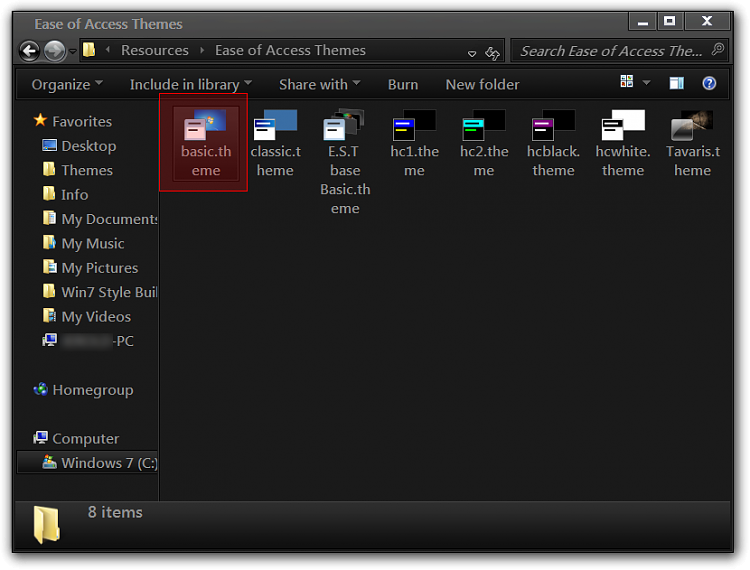 And repeat steps #3, 4, 5 in post #38 with the
basic.theme
after you get all of this done then you can start editing the .msstyles with Ave's Windows Style Builder and a image editor like Photoshop, Gimp, Paint.net, etc.
After purchasing Ave's Windows Style Builder they have an excellent forum that you can join with all kinds of information and locations to help you out.
Let me know if I can be of more help.
Jerry