I could not find a rbga color picker so maybe you can get it from the images. I put them in a zip at the bottom.
Here are the images zoom in on
There are 3 colors for the "the content border"
The buttons are in the .msstyles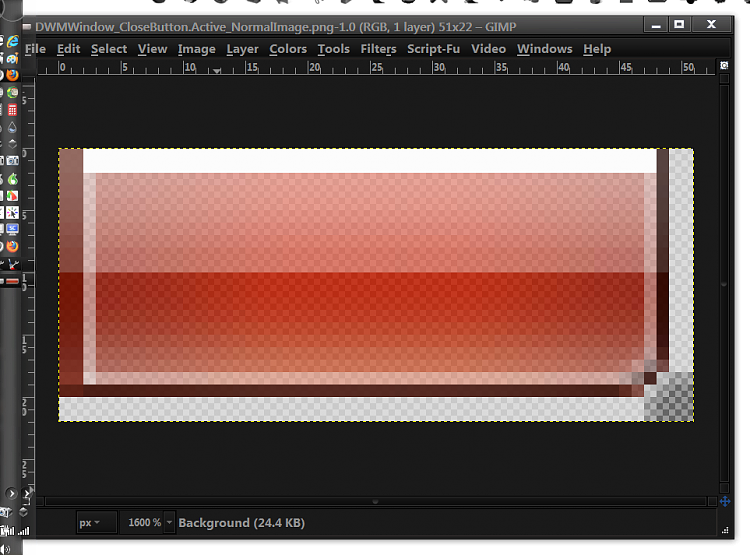 To change them there are many places, Active, inactive, then normal, hot, pressed, disable, then there are the glyph (?,X min, help, max, restore symbols) for each one.
If you need more info or the rbg I can try.
Let me know.
Jerry