I have a custom window 7 theme that is suppose to apply the folder background along with everything else, and i used the windows theme patcher program to apply the theme to my computer, everything works besides that the folder background doesn't appear. I know there are programs out there that allows you to change the folder background manually using pictures that you saved, but i want to use the custom theme's folder background and I am wondering if there are any ways to do that
I looked at the .msstyle and it's OK I will not install the .exe not knowing what is in there I tried unzipping it could not, then looking at it with Restorator don't see a theme or what changes things.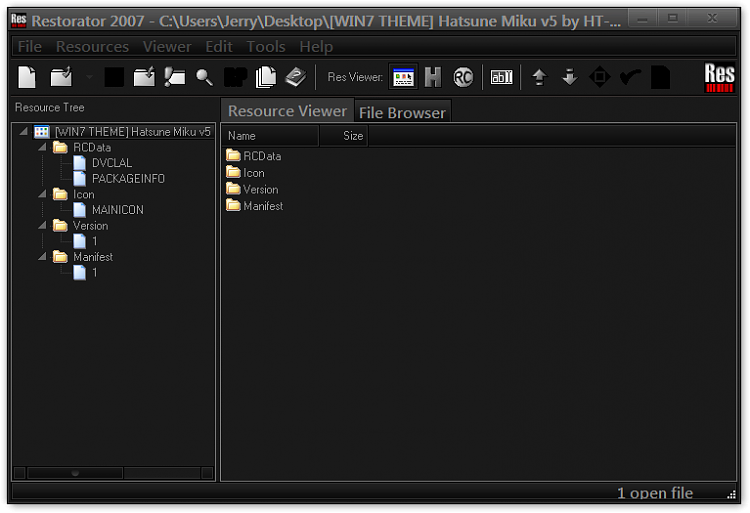 I would run this
SFC /SCANNOW Command - System File Checker
repatch using 1 of these 2 ways of Enabling custom themes for it to work.
Enabling Custom Themes - Windows 7
Or
Theme - How to Apply Custom Themes
Then retry it if it does not work then contact the maker and ask whats up.
Jerry