I recently went from Xp home 32-bit to Win 7 home 64-bit and there is one thing that its annoying to me I would love to change but I do not know if it can be changed or how to do so if if it can.
Now to be very specific I linked to what i would like to have changed.
i would like to change that to this look: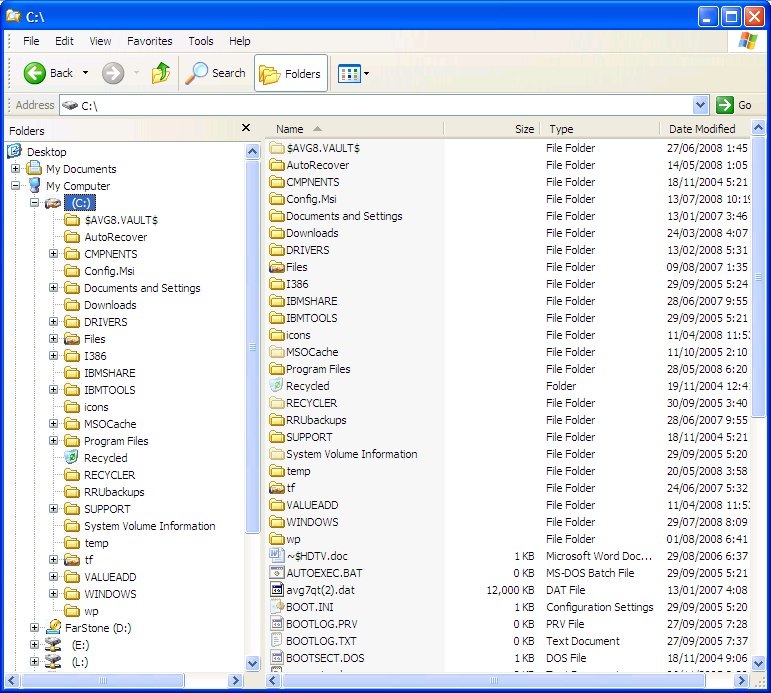 see that folder with the green arrow under the favorites menu. that is what I'd lvoe to have back again.
i do not like this whole my computer->c:->Program files-> winamp-> skins(that is an example) and to go back have to click on on the previous folder name. It would be nice to have that button again. so i can move back to the previous folder easier and faster. as well as the back button so i can click move quicker between folders.