What you're trying to change using Restorator is the Steam image #971 which is very hard to edit.
I have opened up the default Aero theme and a customized theme with Restorator showing the difference of that image after it was edited with Windows Style Builder.
Default Aero theme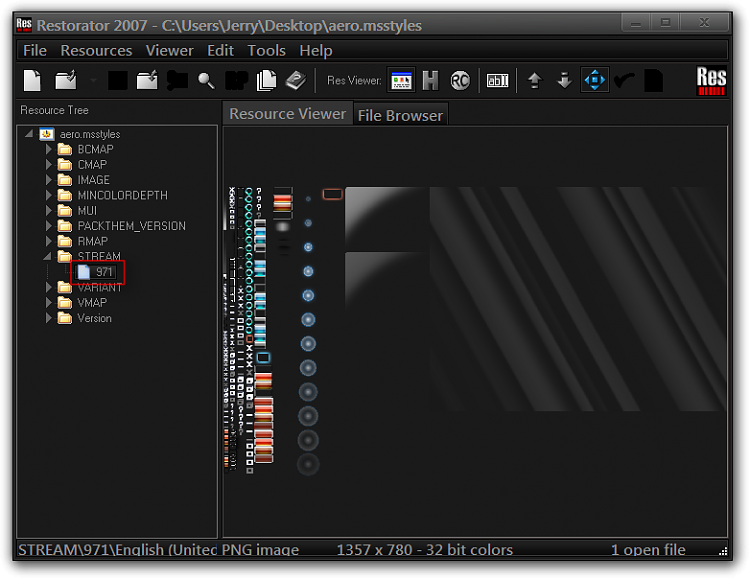 custom theme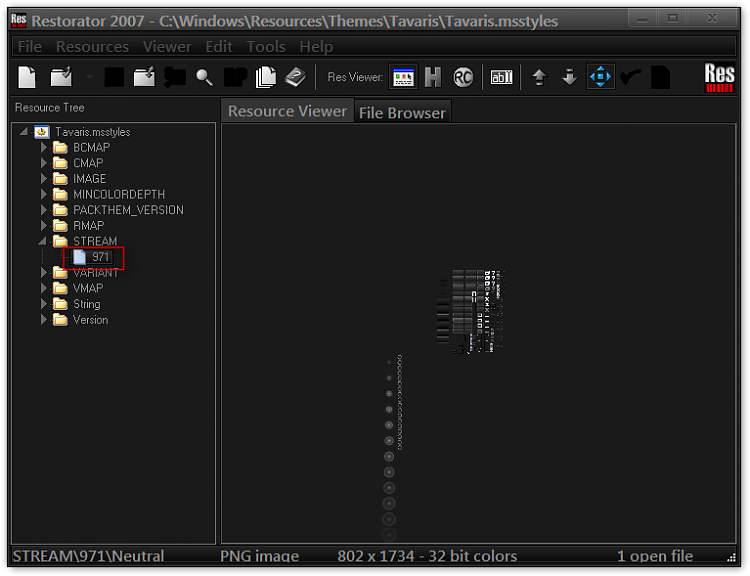 Here is what Steam image #971 looks like (it is very transparent) I imposed it on top of a gray background that is the default Aero theme the one imposed on a black background is the custom theme from the example above.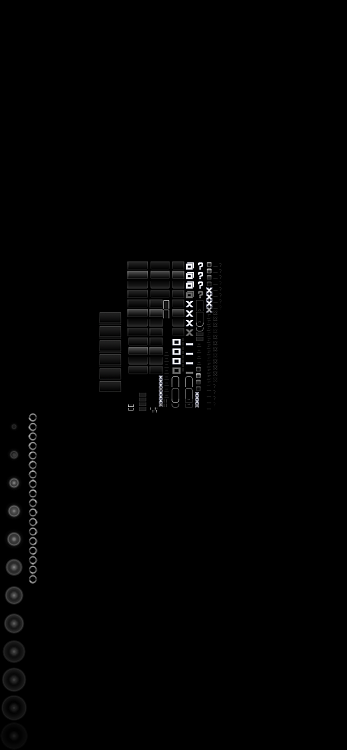 Using Windows Style Builder you can see in this example where the close button is plus X for it with the different DPI settings. Just above that is to minimize, maximize, help, restore buttons. Using the import and export buttons you can swap them out from theme to theme or use the edit button to create your own design. Windows Style Builder breaks down the Steam image #971 so it's a lot easier to edit.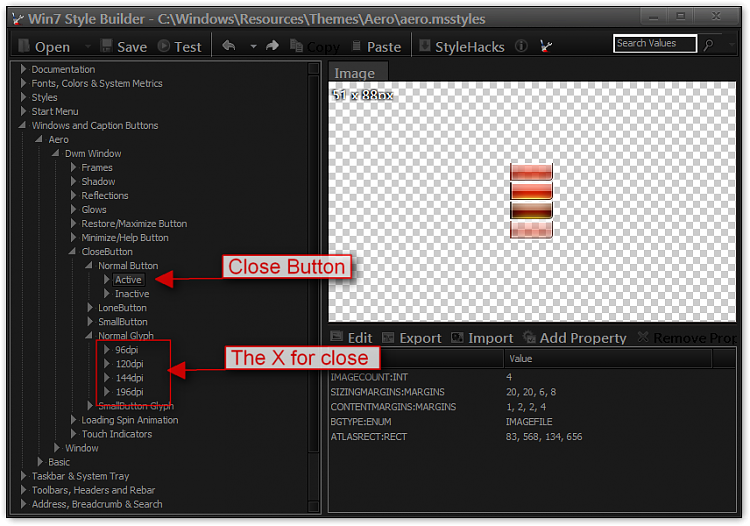 Jerry