When you run sfc /scannow it checks and repairs system files so any .dll that have been modified by you or Universal Theme Patcher will revert back to the default.
When UxStyle does not work right you need to switch to the default Aero theme and do the following.
Click on the Start Button type in
Services
In the search box and then click on
Services
Scroll down until you see
unsigned themes
select it in click on the
Stop
text and let it stop after that click on
Start
text and see if that works. Your screen may blink when you do this.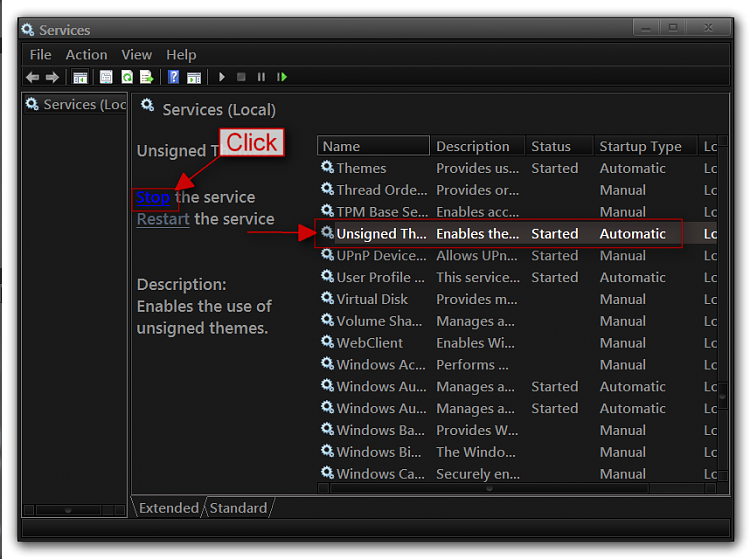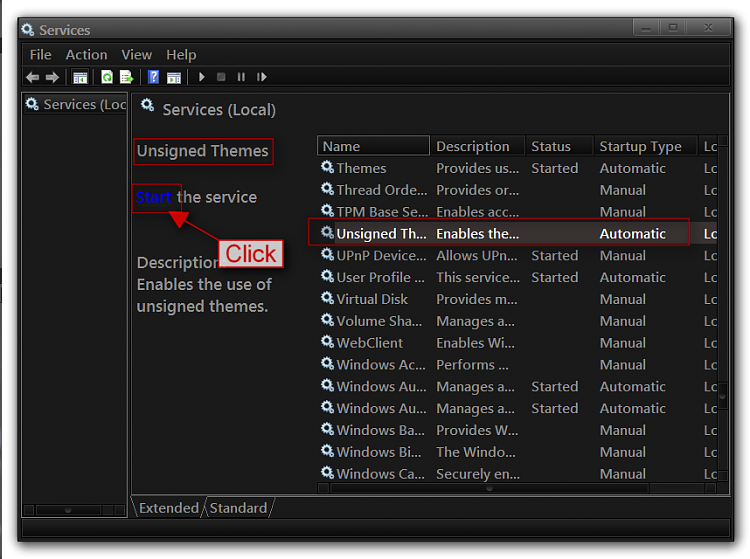 As for the problems you are having with the hover images it must be the way you are editing them that is causing the problem. I am not sure why you are getting a different color either. If you zip up your .msstyles and post it here I will look at it.
Jerry