Give this a try, download the zip folder at the bottom of this post extracted to your desktop and both put 1 Sora_Metro_Taskbar folder and 1 Sora_Metro_Taskbar.theme file in C:\Windows\Resources\Themes
Right-click on the blank font and click on install a little window will open up showing it being installed and will go away.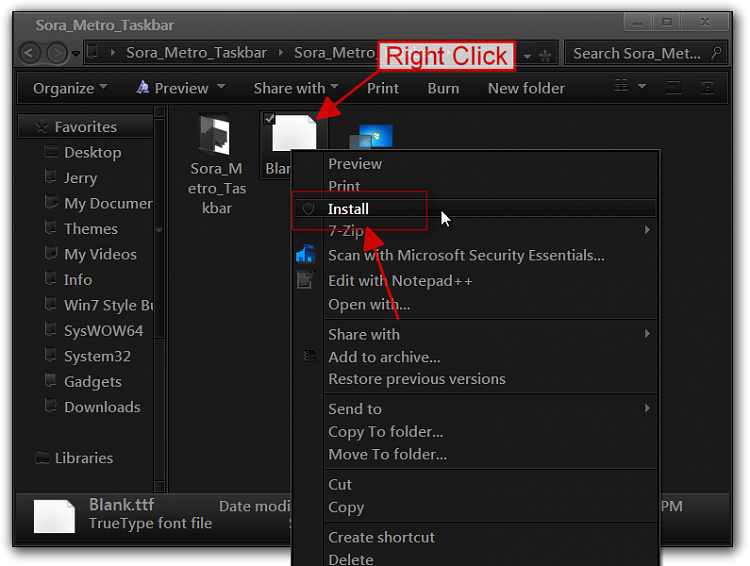 It will show up in Personalization under Installed Themes as Sora_Metro_Taskbar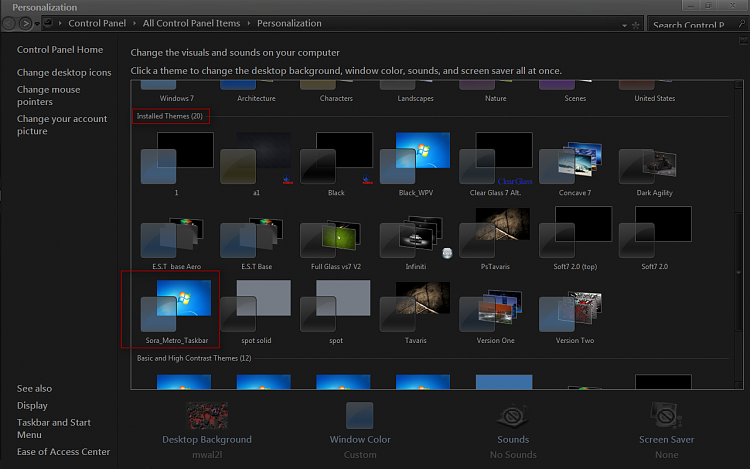 The width of the buttons cannot be changed unless you use the Always combined high labels in the taskbar property window.
If it's not quite right let me know.
Jerry