Show me your so called PERFECT desktops if you will, I am trying to get somthing simple yet professional.
I was thinking of making the desktop plain black but it doesn't look very good as you can't appreciate the screens resolution.
Anyway this is my current setup below.............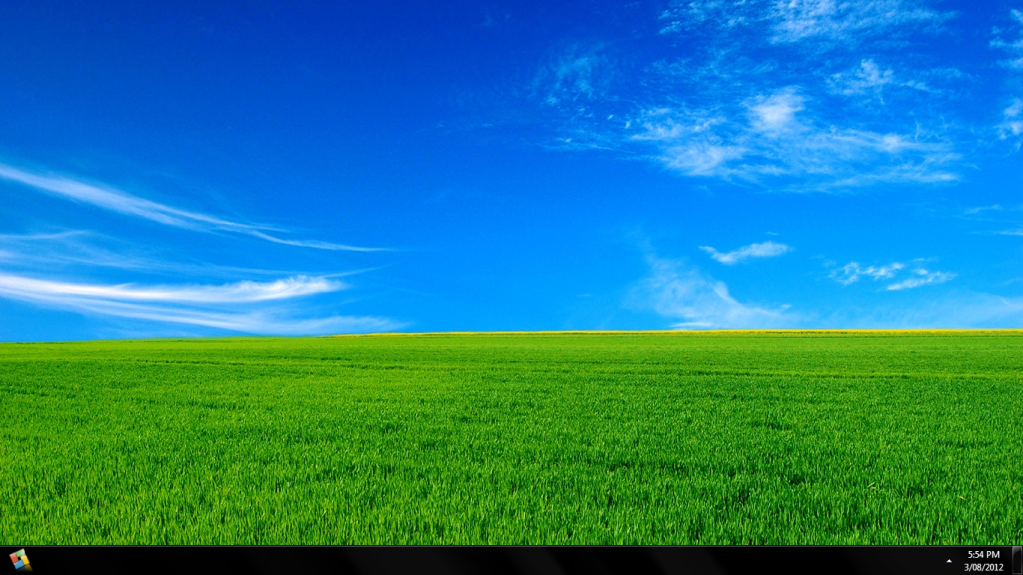 Please advise me on some cool ideas, thanks!