hey Bongo, i would like to know how to get this done also? any chance you could help us out? can we just change the windows 7 close minimize and maximize button only using another way or software? and not any transformation packs. don't really wanna buy ave's windows 7 style builder. any help would be appreciated. thanks.
You could try a resource hacker of some kind an try to edit the steam image #971 in the .msstyles.
It's a transparent image I put it on a gray background so you can see it.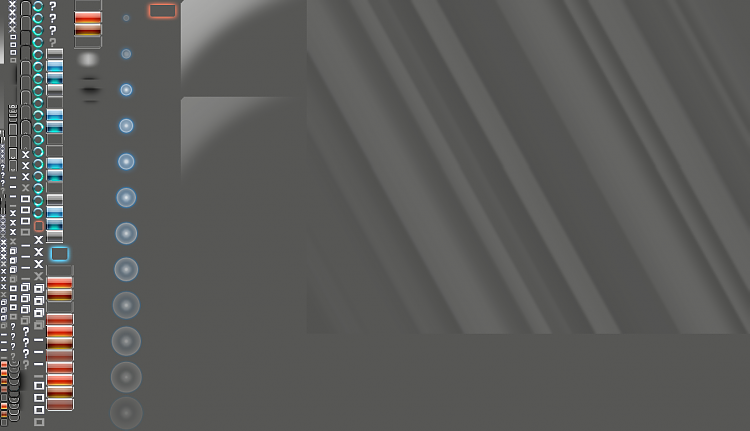 Windows Style Builder makes editing steam images easy it breaks in down.
Jerry