First thing you should do is to start a new custom theme look at Post #38 of this thread will show you how to start a new custom theme
Start menu color change ??
For the frame that is in Steam image #971 it is a pretty transparent image so I overlaid it on a gray background to show you what it looks like and I have marked some of the areas that you want to change. Some of the images I have highlighted include both active and inactive windows it also includes Fading, Tool , Aero Peek, Shadowless frame windows (look at my second screenshot will show you they are included in the frames these all have top, bottom, left side, right side)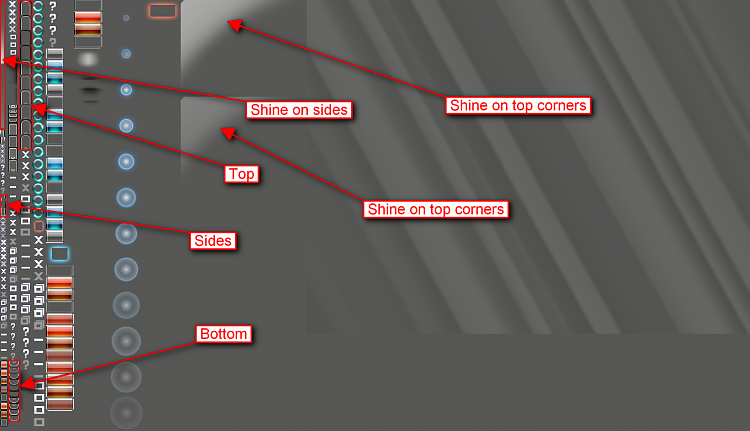 This image is very hard to edit using a resource hacker don't get me wrong it can be done but it is difficult. I use
Ave's Windows7 Style Builder
it breaks down that Steam image #971 into individual image (It's the only software that does that) and then you can use the edit button to start the image editor. This software is not free and does not have a trial it is only about $22.50 US.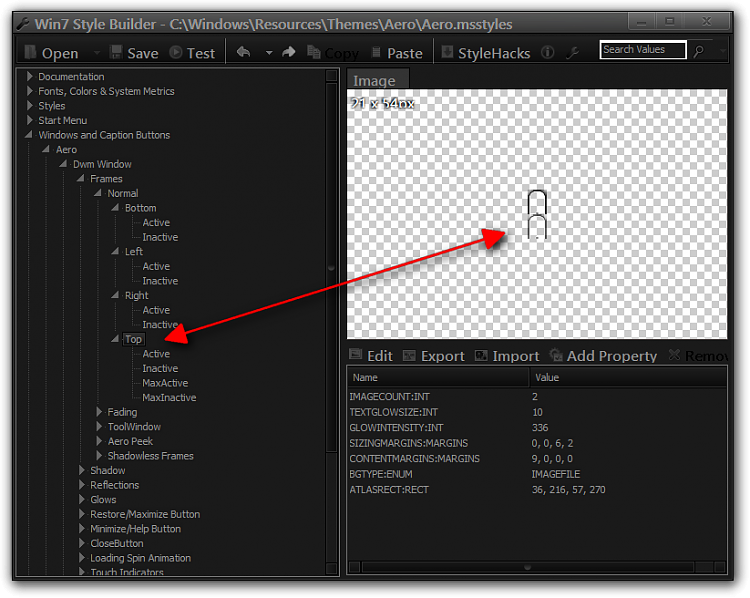 If you need more assistance let me know.
Jerry