If you want to do some of the work I can make the .dlls
Put the skin pack .exe in a folder use 7-Zip to extract it in the folder, open the $_OUTDIR folder there you will see the .dll folders with icons in them.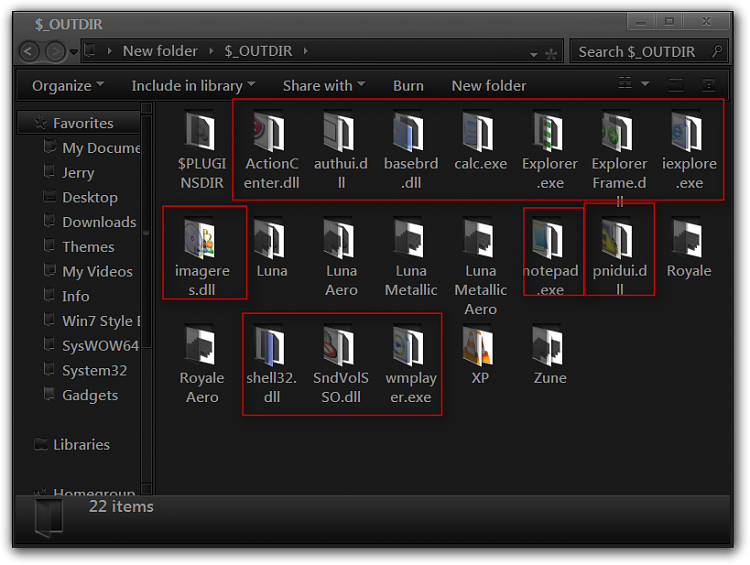 Using the imageres.dll folder I made screenshots to compare them, you can see there are some icons that are in the skin pack that are not in windows 7.
Windows 7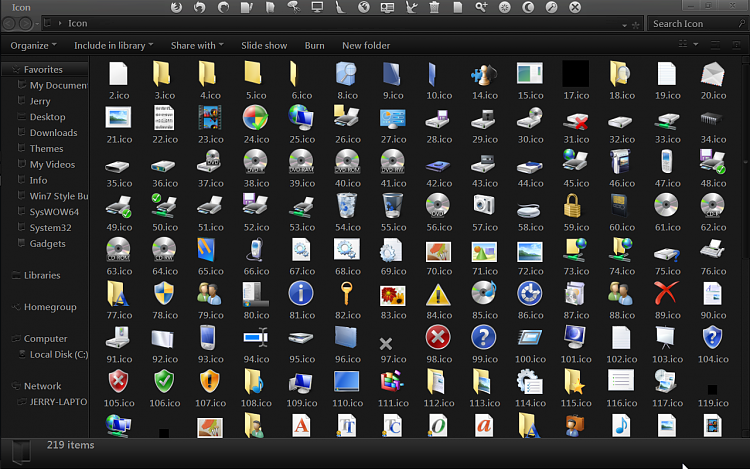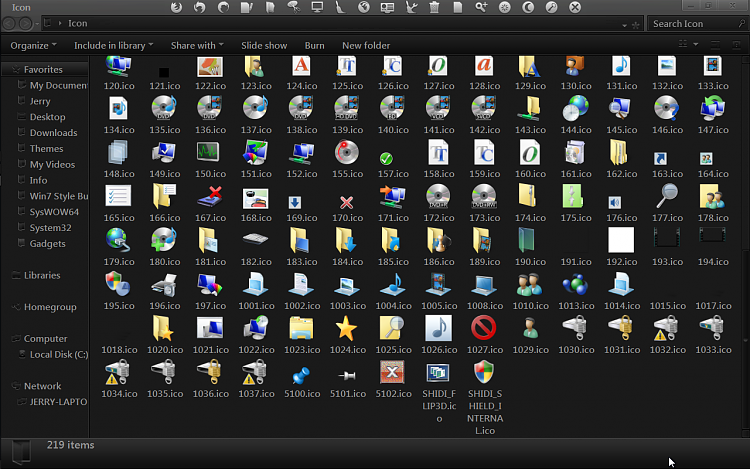 Skin Pack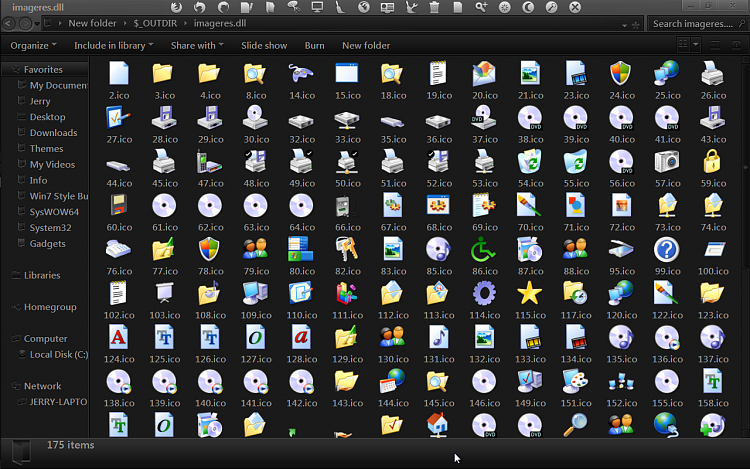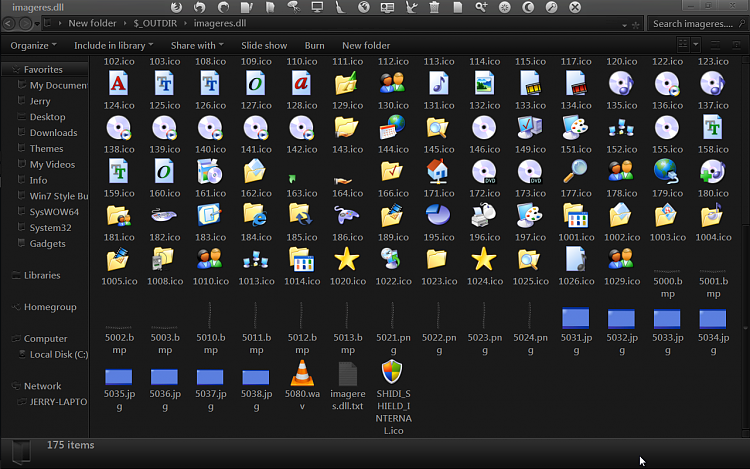 If you want to go thur all the .dlls and tell me which ones you want and list them I can do it.
Jerry