It might not be practical to change the info that the OP wants changed via the method mentioned below and there maybe software that can do this in a safer manner. Since I did this inside a frozen virtual machine, I was not worried about barfing things by manually changing the registry. If the OP wants to do this - then
Registry - Backup and Restore
In some cases, the text string that appears in the file type column comes from within the application that is set to open it. This screenshot shows the registry key that is telling the operating system which string number to use from within the notepad exe file.
If I change string index number (and then open a new explorer instance rather than rebooting)...

...I'll see a new string being pulled from within the notepad exe*.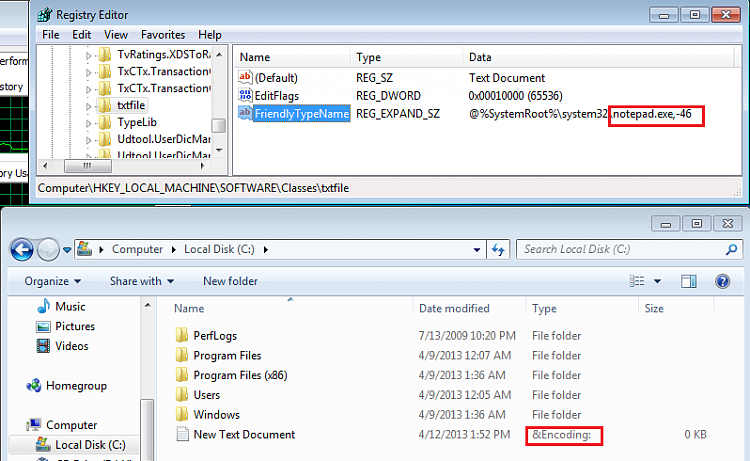 If I remove the index number all together (and the comma), the operating system will revert to getting the string from the default value (which one can change).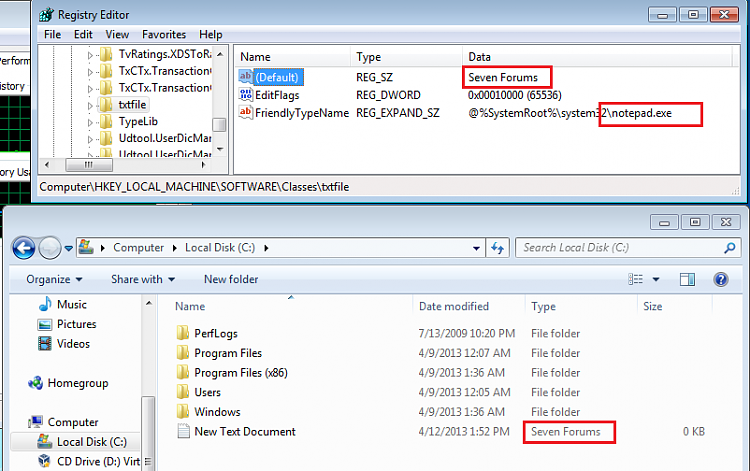 *string 46 appears to be used as part of the File > Save As dialog box. The leading ampersand (&) in &Encoding is whar causes the underscore (when Alt is pressed).

If a Windows Update applies a patch to MS Office or MS Office is repaired, the manual changes might need to be repeated :-(