thanks guys

i would have dennis but the largest size image i could find was 427 x 285,
took some doing to reproduce the image with a semi decent quality, the filter hides a multitude of sins.
i got the idea walking past the local travel agents yesterday.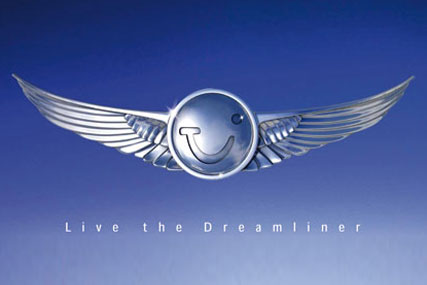 if anyone can find a bigger better res one ,then post me a link.