Welcome to the Seven Forums
Those white lines that you see on the taskbar is a reflection image in the .msstyles. Look at the screenshot below I overlaid it on top of a gray background so you can see it.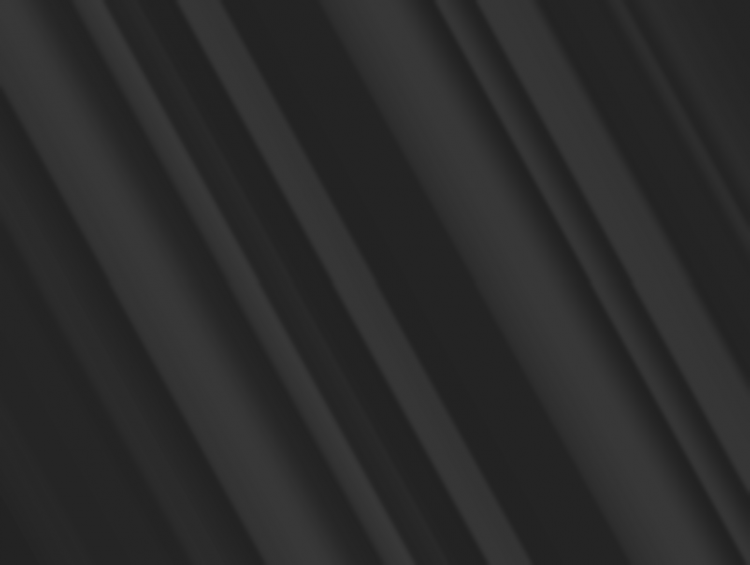 If you are using the default aero theme I can change that for you, using Windows Style Builder and post it here in a zip folder.
&
This will be a custom theme and you will need to do 1 of these 2 ways of Enabling custom themes for it to work.
Enabling Custom Themes - Windows 7
Or
Theme - How to Apply Custom Themes
Let me know.
Jerry