I am very delighted with everything what I learn here .. and is in earnest my appreciation
i need that helpme and explain me with one problem.
how to remove libraries and shared in the theme or skin windows 7 64bit that is above in the folders
I found the way to remove them from the navigation panel and the context menu.
but now, I need to remove this latter.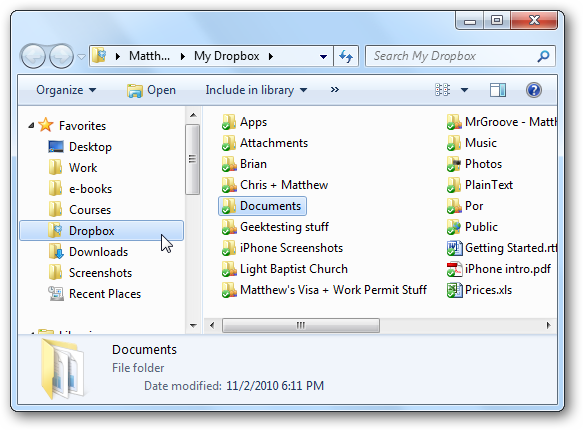 I have many pornos hidden on another disk. I do not like to touch bad this button. I have family and boys puppies.