Ok thanks, i see i have to install things or play into the registery, i can't do it right now because i have a user status, i need to do it with an administrator.
This is on HOLD for now.
=======================
I have 2 other things i would like to know if it's possible to tweek or restore:
#1 this is actually driving me crazy.
Has you see inside the image, the windows 7 file manager, i have difficulties catching the center bar to adjust width between the disks to the left and the files to the right.
I have to aim with my mouse, is there a tweek for that also ? for me to grab the bar with less aiming ? ...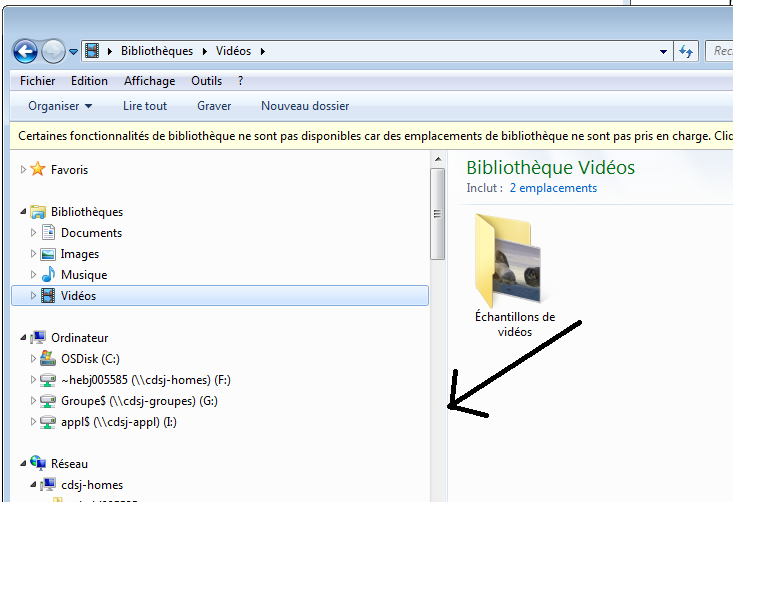 #2. I also miss a tool (a lot) from the XP file manager, I still try to hope it's only hidden somewhere in 7, it's the back to parent directory fonction. That was a good tool. Is there any way to get this tool back?
Thanks