I hope this is the right place to post this, if not, pleases direct me to a more appropriate place. Now, on to the subject at hand:
Currently, my logon screen looks like this: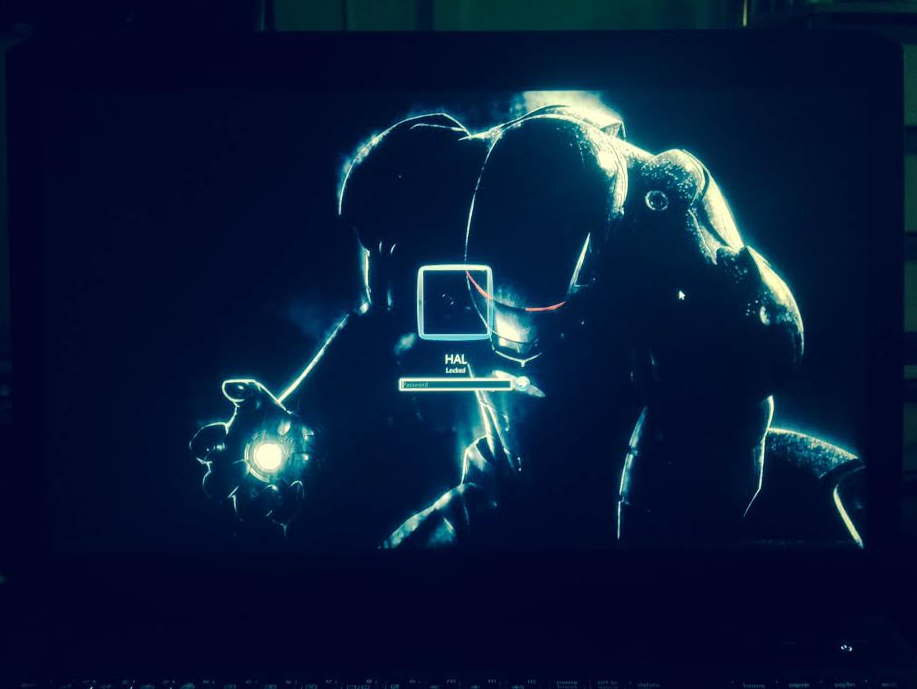 How do I remove the silly blue border from around my user account image? It's the last element on this screen that I'd like to remove, and I just can't figure it out. I found the associated .bmp files in the Bitmap folder in the authui.dll file of System32. That's as far as I got. I don't know exactly which .bmp corresponds to the one currently active, nor do I know how I'd go about hiding/removing it. Any help would be appreciated.