Hi guys,
I'm new here and I do hope I'm in the right forum ...
Can it be that I'm the only one with this problem in the whole wide world? Or am I just to daft to do a proper search? If the answers to these two questions are "no" and "yes": PLEASE give me a hint where I can find the answer!
But now to my "problem":
My problem is not really a problem but its a great deal of annoyance. When working with the Windows explorer, I first choose a folder and everything is fine: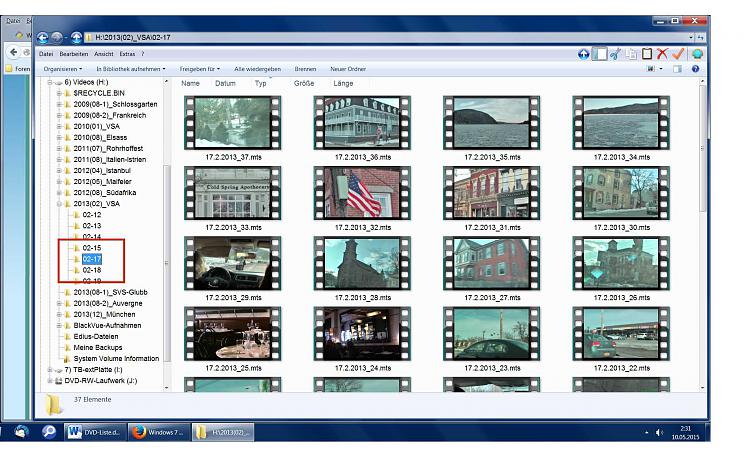 )
But as soon as I click in the right part of the window (on a file, that is), the folder "loses" its colour: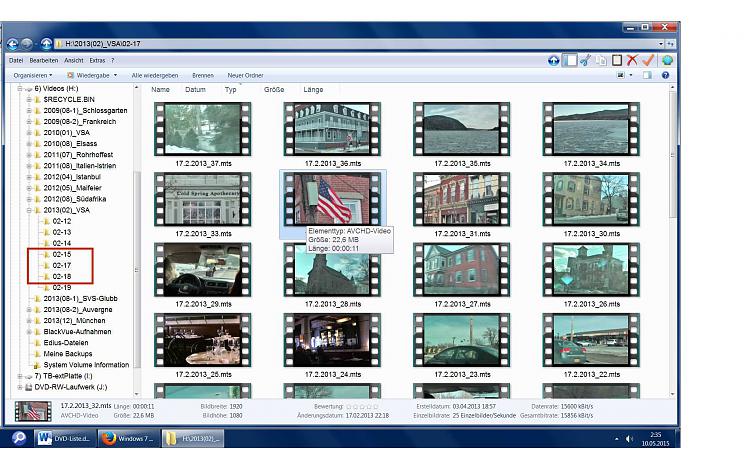 )
It becomes a
very
light gray that's almost indistinguishable from the white background. AND I
DO NOT
WANT THIS TO HAPPEN! Sorry for shouting, but this goes so on my nerves, you can't imagine!
How can that be prevented? All help will be greatly appreciated!
Have a good Sunday everybody
Alf
P.S.: I'm using 'Classic Explorer' (alongside 'Classic Start Menu'); but even in this very cute program I found no solution ...