hi, i am using win7 ultimate v6.1 Build 7601 SP1.
i'm trying to use this 3rd party aero glass theme called 'VS Full Glass' from
VS full glass for win7 by nguyenxuanhoa on DeviantArt
i believe this version was also uploaded as Longhorn once.
And i have also tested it with both Universal Themes Patcher & UltraUxThemePatcher installed (but not at same time).
Theme - How to Apply Custom Themes
Well it does work, but only partially. My background is black, certain fonts are brown, green, context menu is unchanged white. not sure what is the problem, i have most options checked at system>advanced>performance (eg. desktop composition), atm my test build's WEI is over 4.0 and i am definitely in 32bit true color.
i noticed some ppl from that theme page also experienced the same partial effect. but only some. for others it worked. anyone know what is causing this? is my geforce too old i'm using mobile 8 series, aero flip works. i'm using 341.95 NVidia drivers.
***
Here, compare the guy's Favorite Panel & Personalization>Window Color with mine below.
Figure 1 : How it's supposed to be.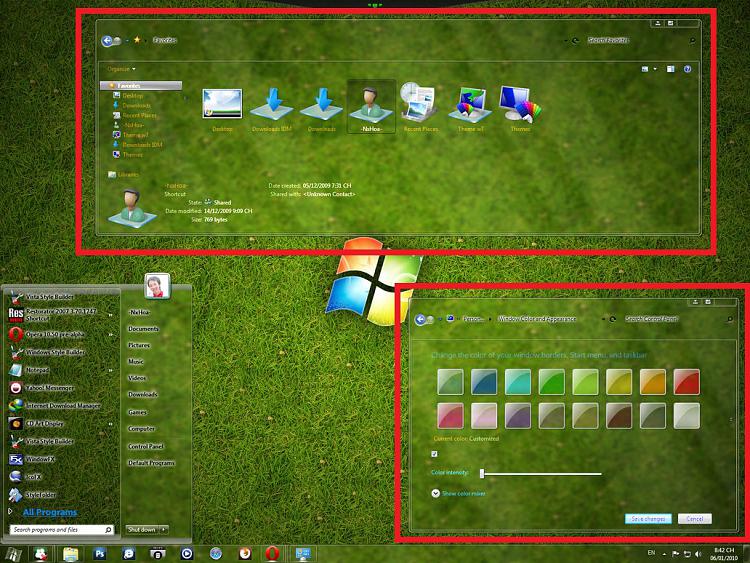 Figure 2 : My Favorites Panel.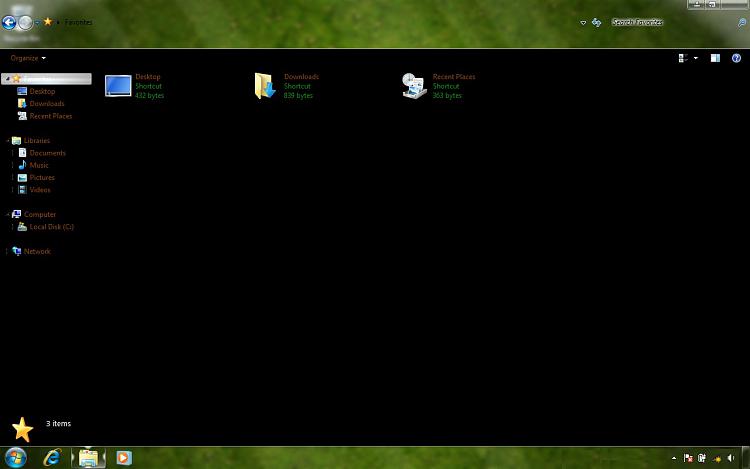 Figure 3 : My Personalization>Window Color Page.