Jerry, One more thing I can't sort out
Have a look at this screenshot-
You notice that dark band (highlighted in the bottom image) How can I get rid of that ? It only appears on "Save as" dialog.
This is not related to any colors property. I changed global colors and it didn't have any effect. I'm guessing it's related to some Bordersize in the Combobox class. It's because it doesn't seem to appear on "Open" dialog.
Have a look here-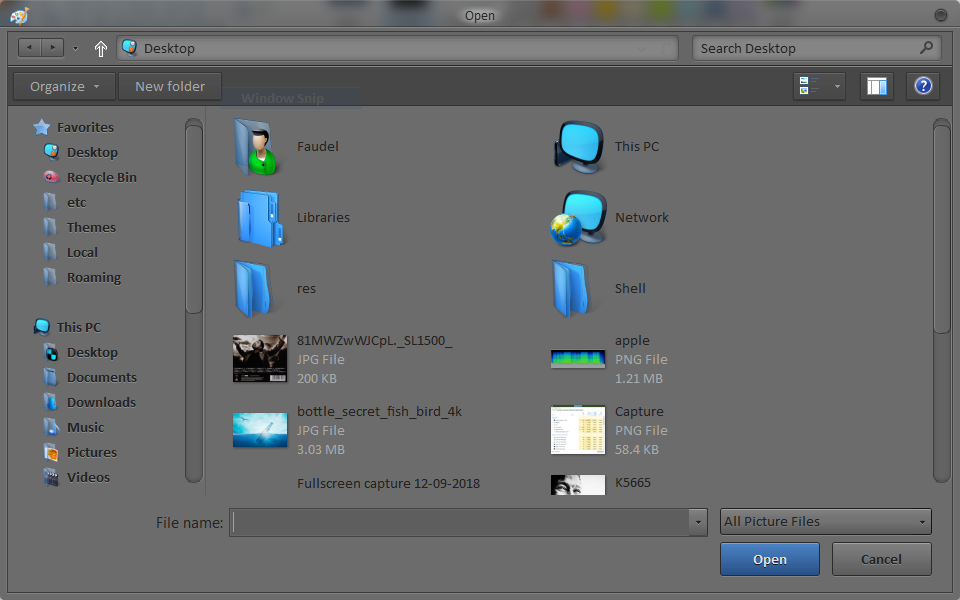 Your help is highly appreciated.