Hi,
Custom fonts are essential part of custom themes. Although I found most of them but some are still obscure and no matter what I tried, I just couldn't find them. Can anyone know where can I find these font properties ?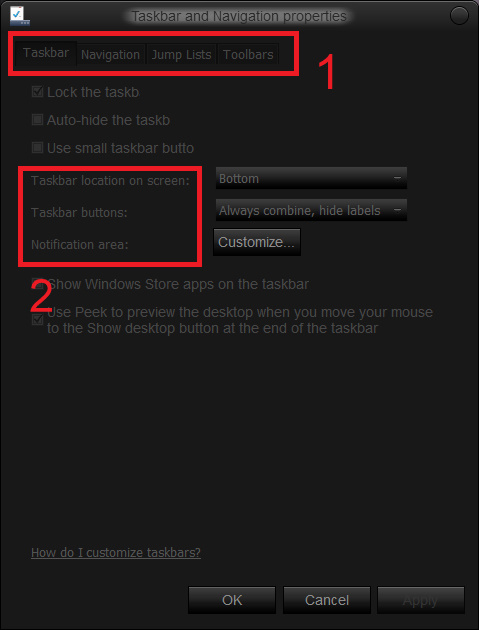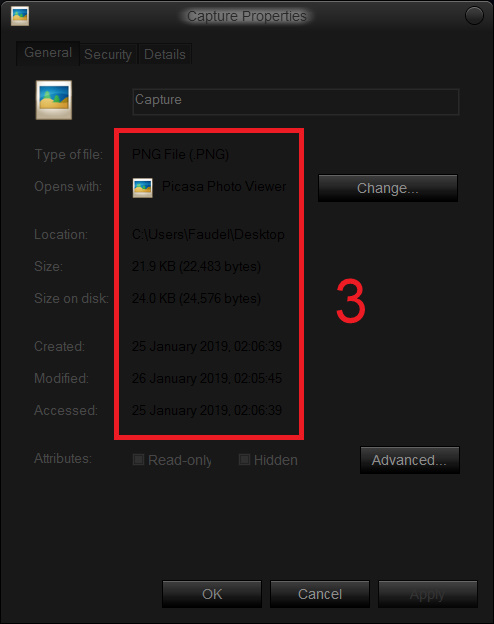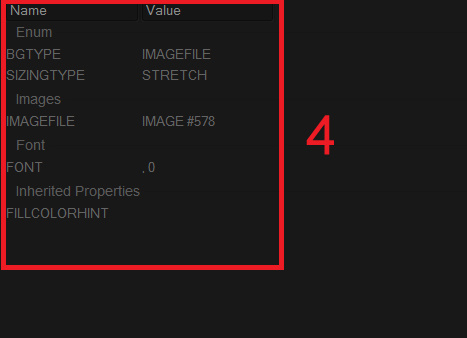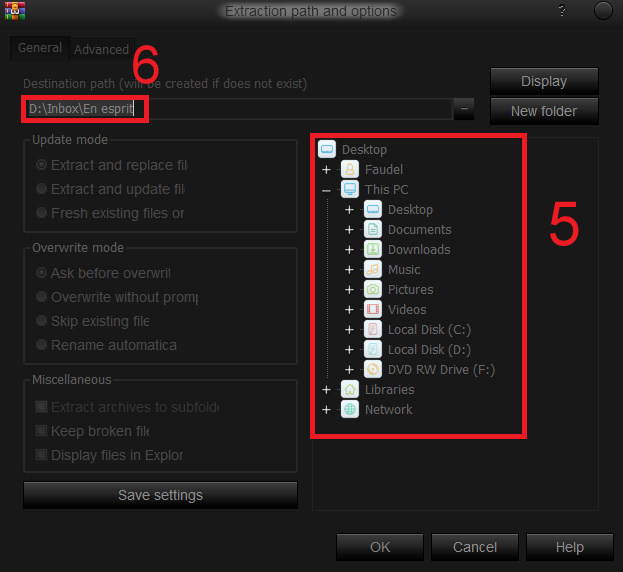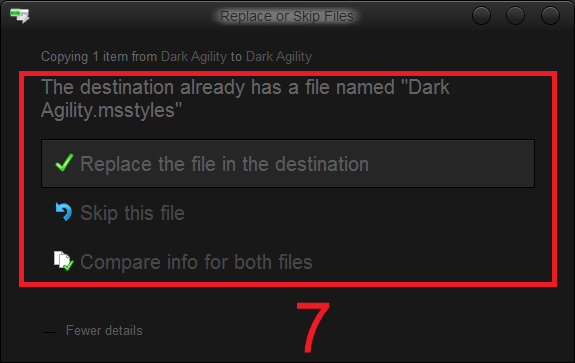 The first one is the font on TAB.
Second and third are on the properties dialog.
Fourth is VistaStyleBuilder and fifth is Winrar extract options dialog. I think these are TreeView font somewhere.
Sixth is the Editbox.
Seventh is the conflict dialog.
If anyone can help me find these locations, I shell be really grateful .
Thank you for reading.