look
brings nothing to the table in terms of improved workflow and work efficiency? On the contrary for me it just wastes screen real estate, obstructs and clutters the view. After 15 years of using the old look it's much faster to get stuff done because you're all played in. Imagine some virtuoso piano player, and if you'de suddenly shuffle around the notes/keys on the keyboard, no amount of "getting used to the new 'look'" would recover the half a life time (or more) of practicing to become skilled/efficient craftsman he was.
For some people the OS is not a painting to look at, it's an actual tool in which work has to be done, not a launcher for a browser/game/movie player in which most time is spent. If I want to see fancy UI effects and animations I'll watch an episode of CSI: Miami

To each their own taste of what they think is ugly or not, where they work better or not etc. that's pefectly fine, but I really don't get the ridiculing "lollercopterz, you're a sensless moron, go back to win95" attitude that's seems to be around (in general not only this thread) to anyone who prefers classic theme (and related things) over aero.
And sticking to an old OS version is not a valid answer to those of us who work more efficiently in the classic enfironment, because among other things there are features, SW support and HW support which require upgrading.
Hear Hear, Tweaker! Thanks.
Again, I'm willing to abandon Classic Shell and experiment with Aero if someone would please:
* Help me get rid of the harsh, white backgrounds in Explorer windows
* Give me back the "up one folder button"
Also, for some reason Win7 randomly decides to deviate from my default of "details view"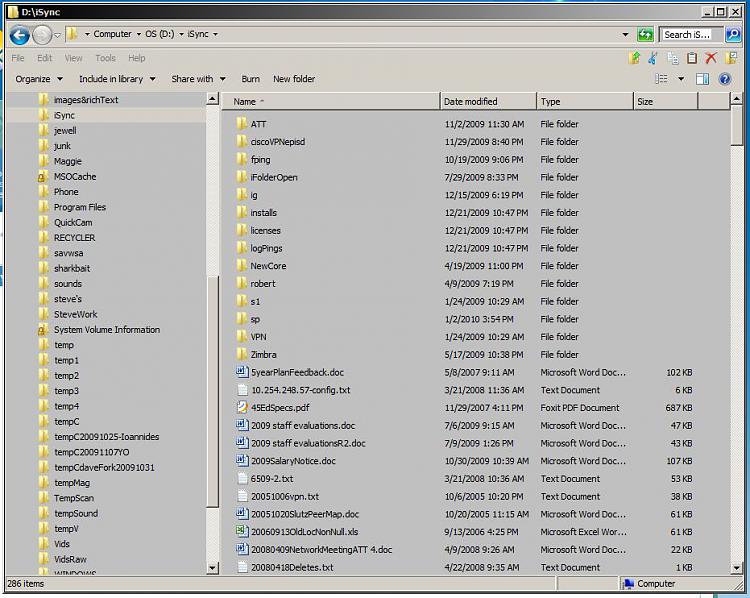 and revert to the horrible "large icons" view
in either Explorer windows or the pop-up browse windows that apps launch.
Another annoyance that even Classic Shell does not fix is the often wrong "decision" that is made when one clicks on a "+" or "-" in the left-hand pane to expand a folder. The focus shifts up and down, away from where it was, forcing one to scroll up or down.
All of these annoyances add up to lost productivity. In my job, and at home, time is indescribably precious - one reason I have been away from this thread for so many weeks!
Raargh