Try adapting this tutorial to get a work around. It would put some of the ones you want to delete into the extended right click menu. But not delete them. Would work to clean up the regular context menu.
Context Menu - Add Shortcuts with Icons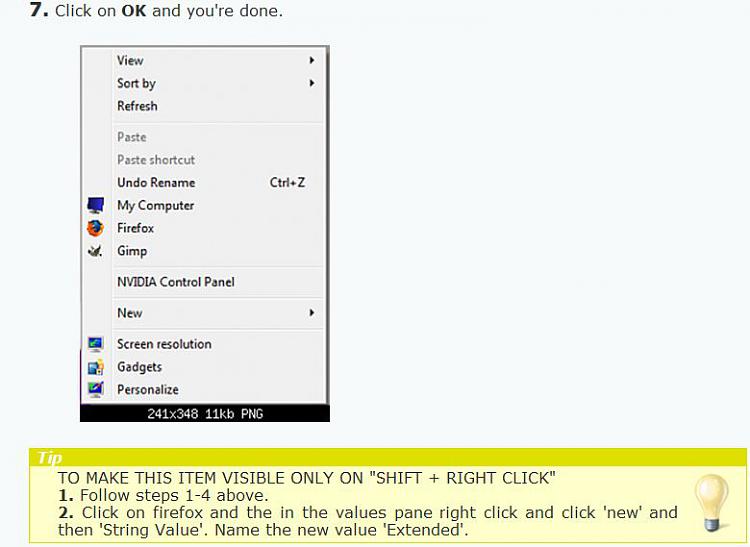 Sergio, I also found this app that Brink links to in a thread about deleting menu items.
http://www.nirsoft.net/utils/shexview.html
Good luck to you my friend.