I've had quite a few people ask me how to create transparent Icons for their desktops and for dock programs etc. (like these)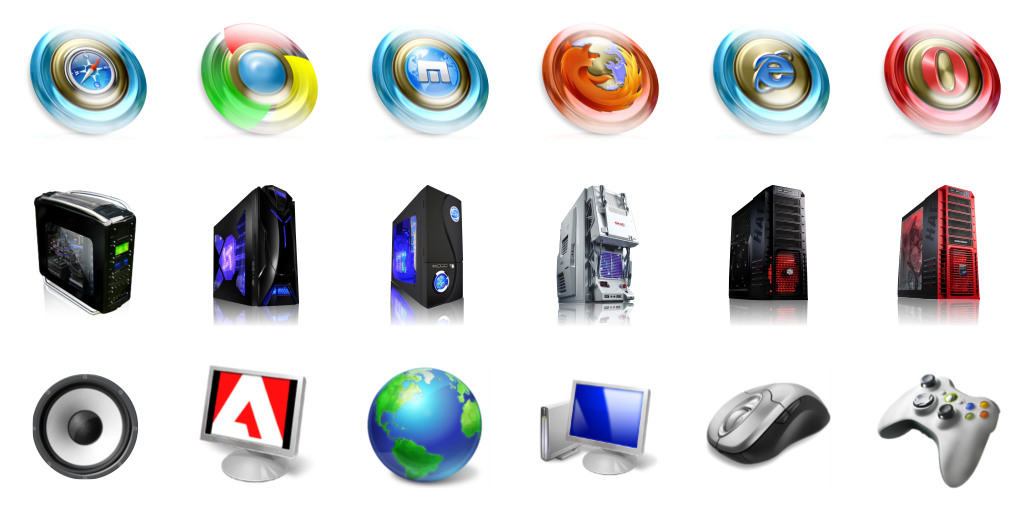 So I made a quick video tutorial on how to create a basic icon using PhotoShop. The same concept can be used both with Gimp and CorelPhotopaint & with a bit of practice you can create really intricate ones or just create your own from scratch ...
Most "Dock Programs" don't require you to convert the files to .ico so you can use the "cutout transparent" .png file as is.
I hope this helps a bit.

Best viewed fullscreen in 480p