look 3 posts up -
again
I fixed the link.
Incidentally, I purchased AveStyler specifically so I could use
SevenMaxClearLiveBlack for 7RC by ~molinarosp on deviantART
without having to modify any system files - and I did it b/c I tend to play. A lot. As in try out software left and right. And the only way I can sometimes fix glitches is using SFC - which then replaces modified system files with originals.
It rocks.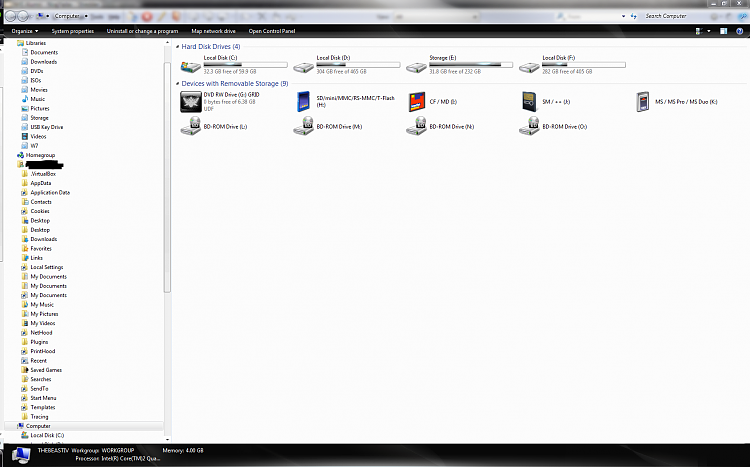 (Note - The icons for the card reader are manually created by me - using the native icons from shell32.dll. It is pretty easy, as long as you know which letters get which type of card....)