I also recommend the icons suggested by Arc. I currently have them in use on my PC.
Here's a screenshot of Soft7 2.0 Beta 1 as a theme, with Token icons by brsev.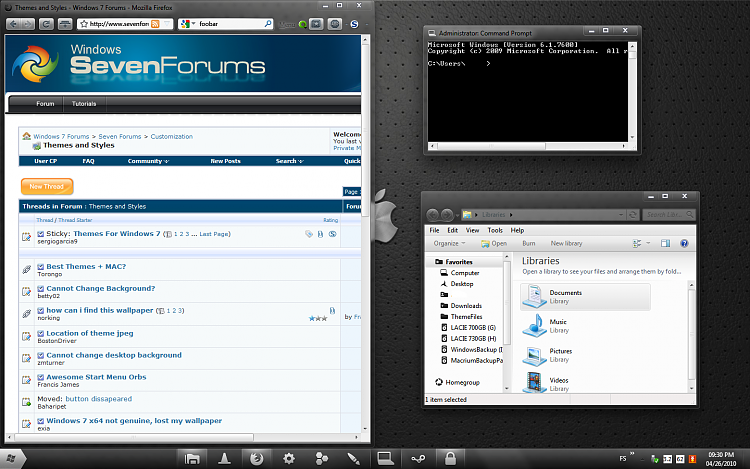 As far as installing and editing icons, there are a few ways to go about this.
The easiest way I've found is by using Microangelo On Display. It adds an appearance item to the right click context menu and allows you to change the icons for file and types easily. However, you can also use the registry methods and/or Restorator if you wish.