its a Digial Optical audio output device via usb.
i connect it to many computers and it works fine.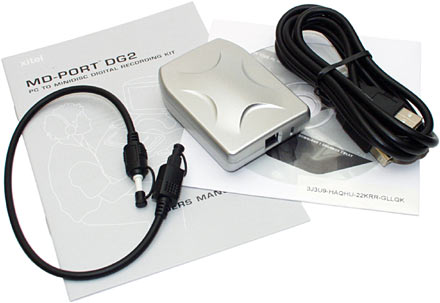 i connected it today to an hp computer with HM57 chipset and it worked once
but since thin been giving me "code 10, device cannot start"
i tried several chipsets from older to newer, tried to search windows update - nothing.
found no drivers on the net, but this device recognized immidetly in all other computers.
have another hp laptop with same chipset and its the same, code 10.
i uninstalled the USB enhanced controllers, restarted and connected - worked once but after restart its the same. after i installed a new chipset and restarted it was ok until next restart and its off to code 10 again.
any suggestions? this device works in many computers. seem to have a problem with this specific chipset...
the laptops are running windows 7 ultimate 32BIT.