My usb driver corrupted because i hibernate my computer...
...i realise this is my fault but how to fix it??i tried many ways including MicrosoftFixit troubleshooter but i cannot reinstall the driver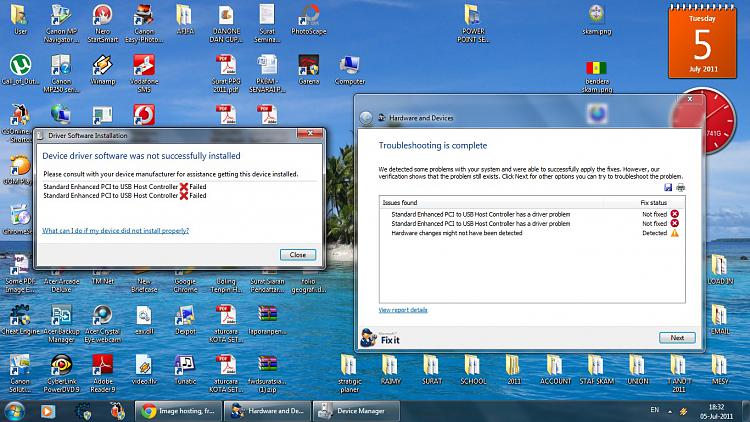 ...i restart my computer to retry again but the result still the same...how to fix this??please help me..