My Laptop is sony VAIO VGN-NW11S
I recently installed windows 7 32 bit ultimate.
After installing OS & Drivers and using sony vaio update s/w installed max driver updates. But still i have two drivers not installed properly. i cant identify them. cant get drivers for the same.
pasting screenshot for ur reference.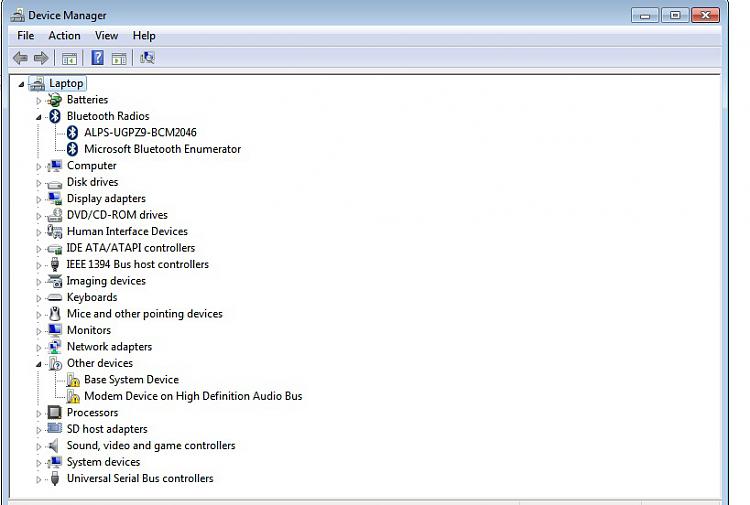 Also attachd is bluetooth driver properties. Bcas of these two drivers yet to be installed my bluetooth is not working properly.
plz resolve this issue at the earliest.