I've recently restored my os from an image, and today I've found that
my "LG WH10LS30 10X Blu-ray Burner with LightScribe" drive is not showing up under Computer.
What I've checked, tried, and found so far:
- Tools > Folder Options > View > "Hide empty drives" is UNchecked.
- Device Manager:
- Since it's an old image, I thought maybe I just hadn't installed the specific software & drivers yet. I got the disc out, popped it in- and DUH, the computer isn't recognizing the drive.
- I tried reinstalling the driver from Device Manager & navigating to "Computer" & letting it search > still not there, and says that Windows had chosen the best one already.
- Luckily, I've been making it a habit to rip any important CDs, like anything that installs a driver. I found my image of the disc, only to be further disheartened that MagicISO's drivers were gone, too. But it was installed. ???
- Even more luckily, it had also been extracted already. I ran the autorun.exe: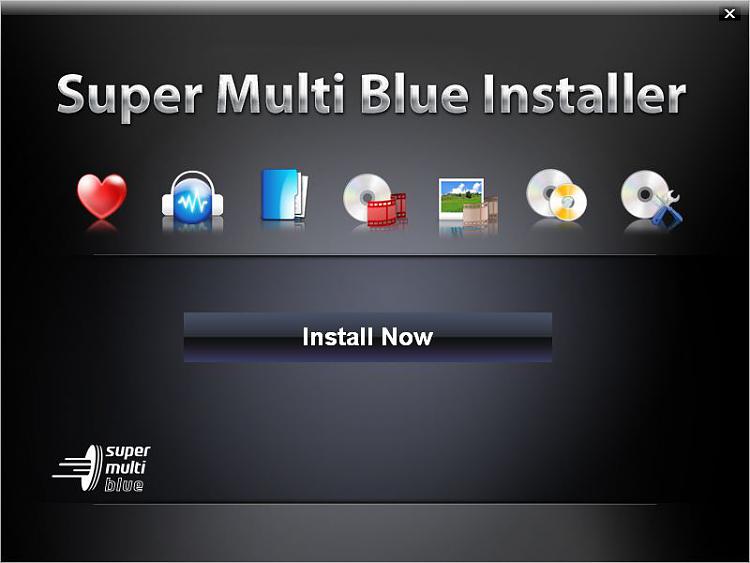 Clicked "Install Now.l" Select English, 2 small windows load their bars as usual, then:
- I've also tried uninstalling the device, then running the autorun's Install Now. Same error.
- I tried disabling the device, then running it, same error.
- I tried, after re-enabling & uninstalling, to set Windows to NOT auto-install drivers, then running it, same error.
- I downloaded Driver Sweeper, installed, and ran. But it did not show anything about a DVD/CD-ROM drive, only Jmicron and Marvell storage. I didn't proceed further for fear of uninstalling a driver for one of my hard drives.
- I forget why, but I went to Programs & Features, and noticed that ALL of the CyberLink software that came with it was in fact installed. So I
had
in fact have it properly installed
once upon a time before I took this image.
I'm at a complete loss. Any other ideas?
P.S.- In the Device Manager window, the 2 MagicISO drives only showed up once I re-installed that program.