Is there Physx uninstall option in add/remove programs?
If so, uninstall it first.
You could also try ticking the 'perform clean' option when upgrading using custom install option.
(Physx is the nvidia physics software package. Some games simply won't work if it is not installed.)
The last option would be to download and install
Driver Fusion
and use the analyze and delete function for physx. Drivr Fusion was once known as DriverSweeper
ie
Select PhsyX>Analyze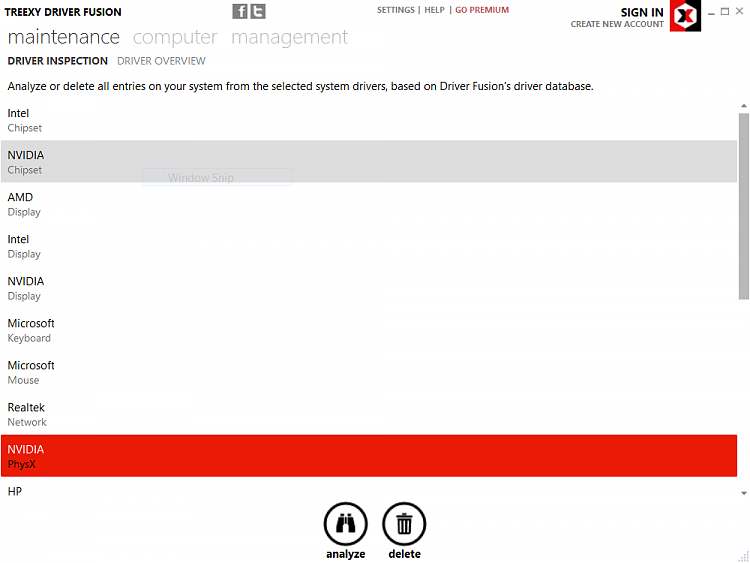 Delete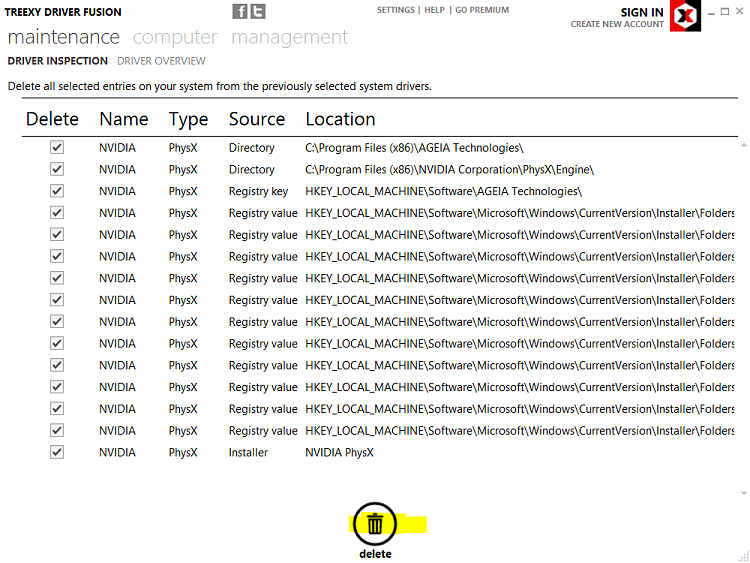 Create a manual Restore Point before hand, just in case.
(Watch the Driver Fusion installer. There is an additional app option attached you need to untick.)
You should now be able to install physx.